Nolly Africa HD Joins FreeCast's Free Channel Lineup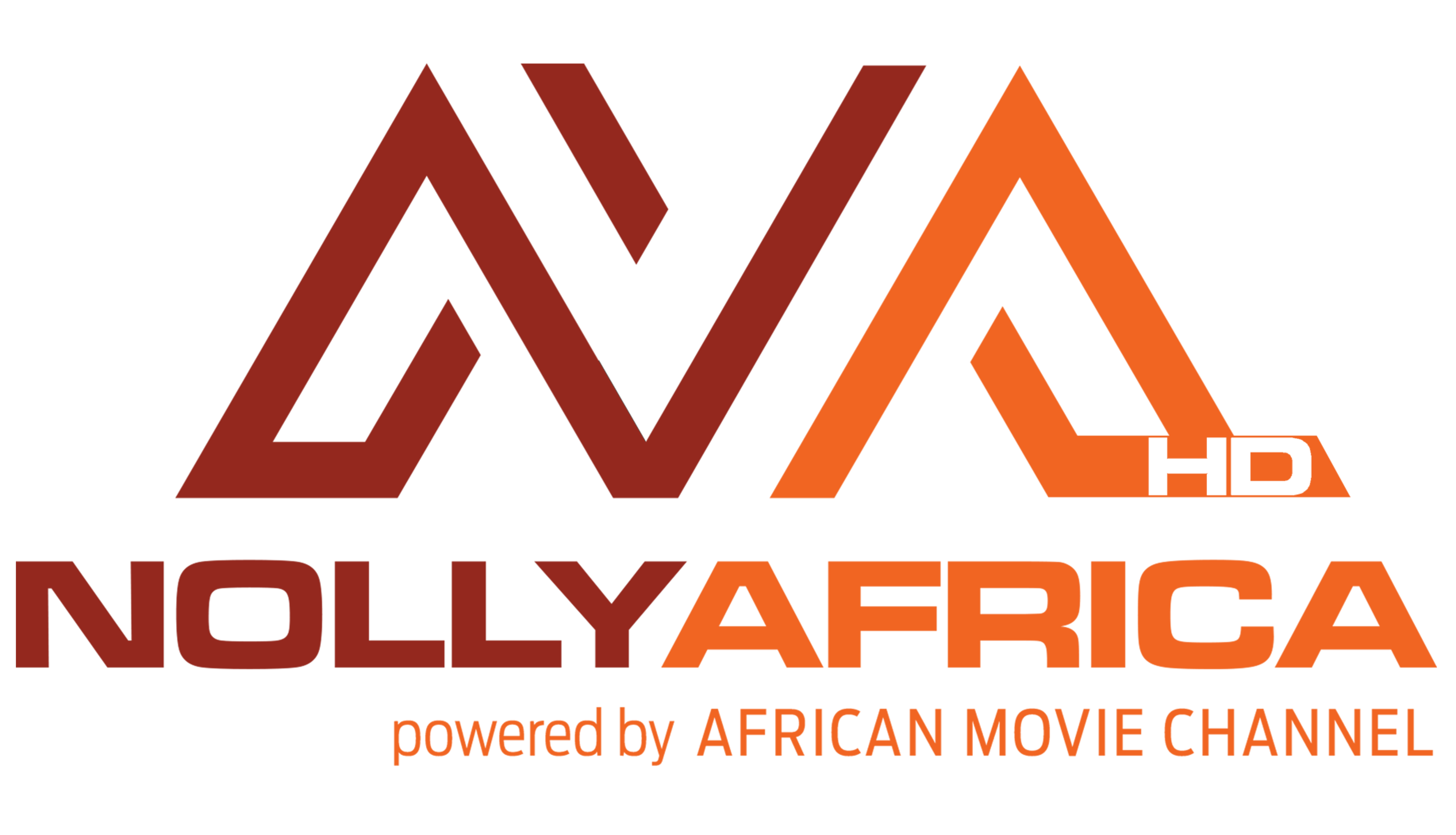 Movies and series from Africa reach new viewers on FreeCast.
FreeCast is announcing a new partnership with the African Movie Channel to bring the channel Nolly Africa HD to the free streaming service. FreeCast has long hosted quality international content from around the globe, and this new addition brings the best of "Nollywood," Nigeria's thriving film industry, to millions of new viewers.
Nolly Africa HD features 24-hours of Nollywood movies and series, featuring carefully curated and premium English-language content. The free ad-supported channel also includes red-carpet coverage of movie premieres in Lagos, Nigeria, as well as talk shows, reality series, and other unscripted content.
"Africa has a rich culture and a developed movie industry. Nolly Africa HD is a well-produced channel with a broad array of content for the family. We are very happy to add this channel to our growing FAST channel line-up" said Tracy West, FreeCast's Executive Vice President of Digital Content.
'Yinka Mayungbo, African Movie Channel's founding Director said, "We are thrilled to bring our rich content and unique stories to Freecast through our premium Nolly Africa HD channel. We at AMC work hard to ensure that Nolly Africa HD remains a premium Nollywood entertainment channel that constantly resonates with all Nollywood and African culture fans. We are proud to partner with an innovative player in the FAST space such as FreeCast"
Media Contact
Company Name: FreeCast Inc.
Contact Person: Kevin Speedy
Email: Send Email
Phone: (407) 374-1607
Address:6901 TPC Drive Suite 200
City: Orlando
State: Florida
Country: United States
Website: https://freecast.com