ARTacrobat Launches Digital Coffee Table Book Featuring Thought-Provoking Art
Art Randle's years of artistry are now available in a stunning digital coffee table book. Get lost in her beautiful and thought-provoking art and purchase a physical copy via the provided link.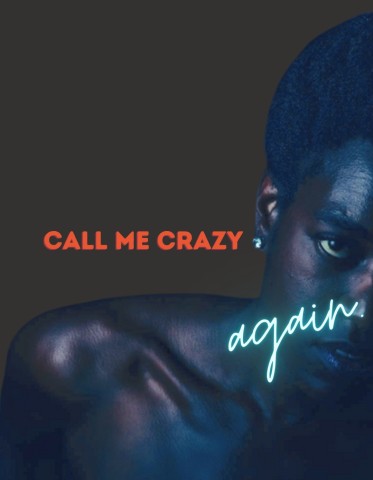 Los Angeles, CA – ARTacrobat is thrilled to announce the launch of its digital coffee table book featuring Art Randle's stunning and thought-provoking art. The book showcases the artist's creativity throughout the years and offers a link for those who wish to purchase a physical copy.
Art Randle has been creating art for years, and her work has been featured in galleries across the country. Now, with the launch of her digital coffee table book, art lovers worldwide can immerse themselves in Randle's unique perspective and appreciate the beauty of her art.
The digital coffee table book includes a wide range of Randle's art, from abstract pieces to portraits, all of which are presented in stunning high resolution. Each piece is accompanied by a brief description, offering insight into the inspiration behind the art.
"I've always believed that art should be accessible to everyone, and that's why I wanted to create this digital coffee table book," said Randle. "It's a way for people to experience my art in their own homes, on their own terms. And for those who want a physical copy, I'm happy to offer that option as well."
The book is available for purchase, and includes a link for those who wish to purchase a physical copy. The digital version is compatible with most devices, and the user-friendly interface makes it easy to navigate and enjoy Randle's art.
"I'm excited to share my art with the world, and I hope this book will inspire others to pursue their creative passions," added Randle. "Art has the power to connect people, and I hope that my work can bring joy and inspiration to those who experience it."
For more information about ARTacrobat and the digital coffee table book, please visit their website.
Media Contact
Company Name: ARTacrobat
Contact Person: Art Randle
Email: Send Email
Phone: 909.278.7824
Country: United States
Website: www.linkpop.com/artacrobat