This is Love – OneFirelight Offers a Free Month of Wellness in February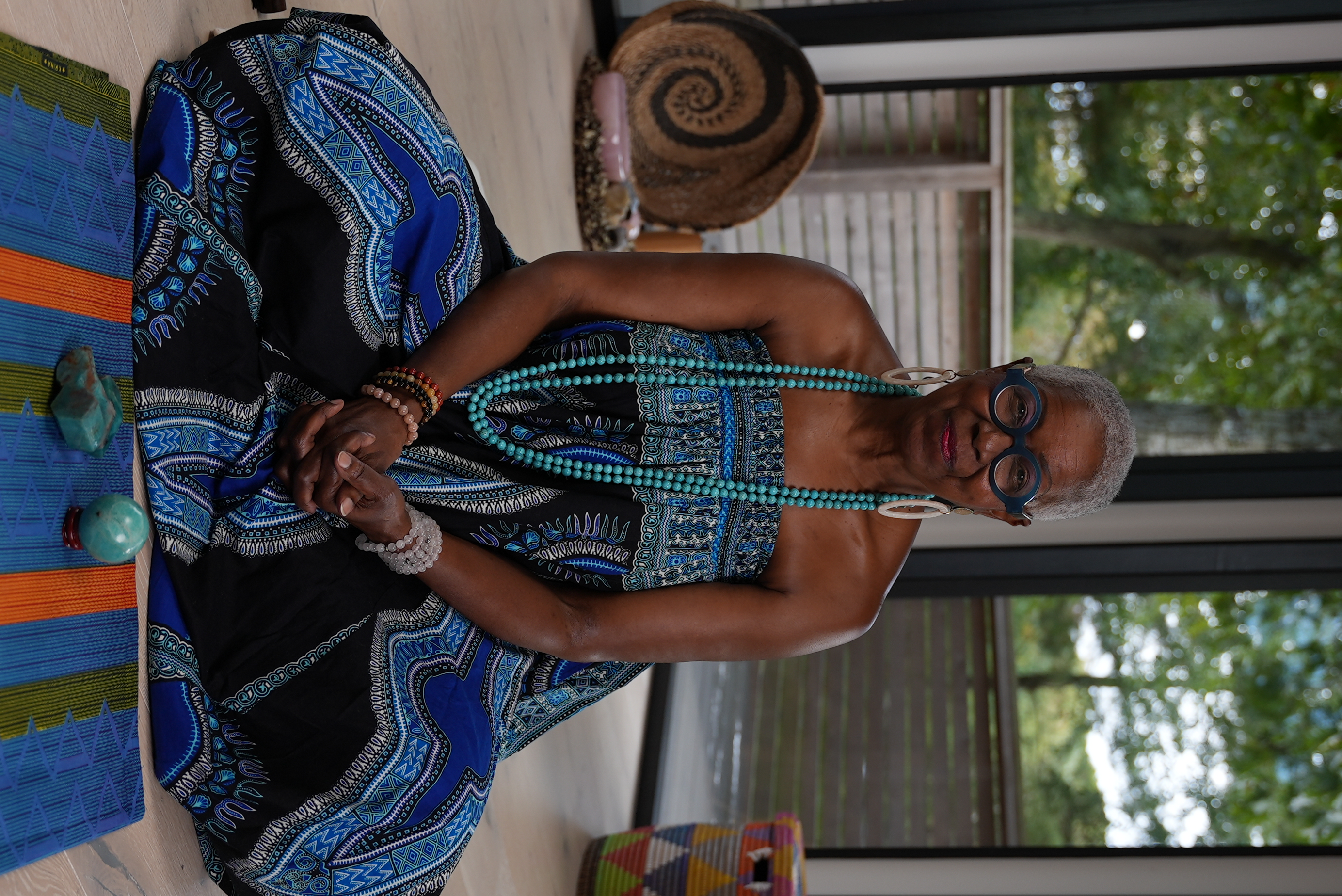 "February is a month in which to celebrate love as we acknowledge the birthday of Bob Marley — an inspiration to the OneFirelight platform — and Valentine's Day, a universal day dedicated to love," says Kathryn Leary, OneFirelight co-founder and CEO. "It is our intent to share the love being celebrated in this month and offer a gift of wellness as one free month of full access to our app."
The OneFirelight wellness platform offers its diverse group of on demand wellness classes for free during the month of Feburary as a gift of love. The wellness platform offers a diverse group of classes for all levels, available in sequences ranging from five to 60 minutes. OneFirelight is a place for holistic, spiritual, and physical workouts inspired by Bob Marley, from yoga to meditation to sound healing to strength training to cardio to dance.
OneFirelight is a new inspirational wellness experience that brings mind, body, and spirit focus to the fitness community. Classes are exquisitely filmed in nature and inspired by the licensed, soul-nurturing music and unifying expressions of global icon Bob Marley, grandson Skip Marley, as well as other conscious musicians. The music produces a spiritual enrichment and the beautiful settings of water and greenery induce a meditative state of mind.
According to public-health agencies, including the World Health Organization, it is suggested that adults do at least 150 minutes a week of moderate-intensity or 75 minutes a week of vigorous-intensity or aerobic physical activity to promote health. Recently, the U.S. Department of Health and Human Services updated its physical-activity guidelines in 2018 to say that any length of time could prove beneficial to overall health and well-being.
For your free month of wellness classes, allow the OneFirelight instructors to guide you on your fitness journey. Start out with short 10-minute classes that focus on movement, breathing and stretching, such as 10 minutes of sound healing or crystal meditation and work up to a 20-minute reboot after sitting all day or a 20-minute workout focus on happy hips. Add 30 minutes of trampoline for an aerobic workout or a 30-munite body weight bootcamp. Have fun with a 45-minute Groove dance class or a boxing series for building strength and confidence. Or create a 7-day workout schedule consisting of two consecutive days of hi-impact (HIIT or trampoline), followed by two days of low impact (stretching or Pilates) add in a day of yoga, then strength training and finally on day seven rest and restore with crystal meditation and sound healing.
OneFirelight is a new inspirational wellness experience that brings mind, body, and spirit focus to the fitness community. It's a journey with one of-a-kind fitness videos taught by world class instructors and filmed in nature to the soul-nurturingmusic of Bob Marley, Skip Marley, and other inspiring artists. By combining the restorative effects of yoga practice, strength building of cardio/kickboxing, healing of sound meditation, and joyfulness of dance, OneFirelight results in calming the mind, strengthening the body, and uplifting the spirit.
Try OneFirelight for one month free at www.onefirelight.com.
Media Contact
Company Name: CATHY CALLEGARI PUBLIC RELATIONS INC
Contact Person: Cathy Callegari
Email: Send Email
Phone: 917-968-7706
Address:159 Madison Avenue, Apt. 5J
City: New York
State: NY
Country: United States
Website: callprinc.com