Celebrities Mobile Bar, Bartender Services With Class and Style
Give your party class and style with licensed bartenders and save you cost and stress.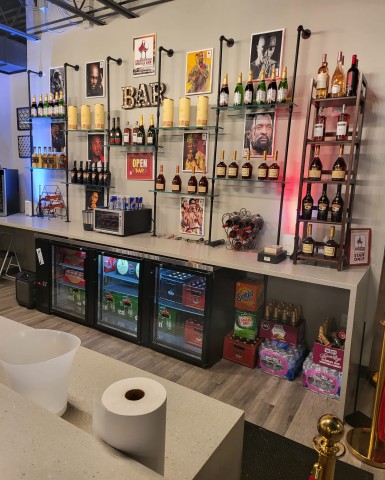 License bartenders are the perfect solution for your party. You can hire them to come and serve drinks in your home or at any event. You don't have to worry about the cost or stress of hiring a bartender. Their lounge attendant has superior customer service skills, high motivation, and willingness to go beyond routine duties to exceed customer expectations.
Celebrities mobile bar announces their exceptional service bartender to the general public. Their attendants are tasked with warmly responding to all assigned guests' requests. They provide professional services to all guests with undivided attention and ensure the events are appropriately maintained. Celebrities mobile bar provides a safe and friendly atmosphere, and they have been serving up drinks events in the city's heart over the years, and you can always feel welcome when we are at your event.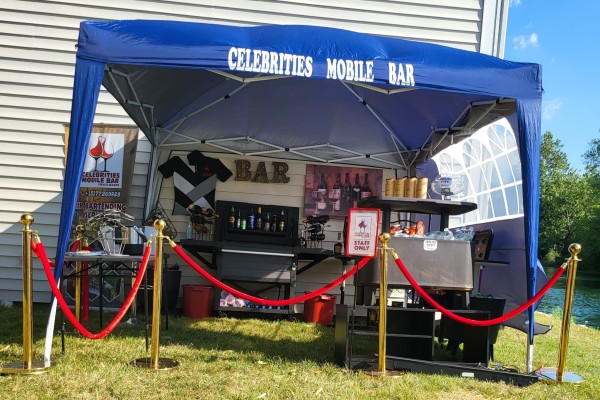 Bartenders also are hired for private parties, family gatherings, or large-scale events. They'll ensure your guests are well taken care of and having a great time. Bartenders are also available for special occasions, such as New Year's Eve, birthdays, housewarmings, thanksgiving, weddings, burial ceremonies, and welcoming parties. In preparation for the festivities, they'll do practice runs to ensure everything is running smoothly and your guests can have a great time.
Their licensed mobile bartender are well-trained professionals with all the necessary licensing and permits to serve drinks in public places. They come with a variety of elaborate setups that will make your party look like it's top-notch. An ice bucket, a bottle opener, and serving spoons are all you need to make your champagne and cocktails. The inexpensive and easy-to-use design means you can start your party right away.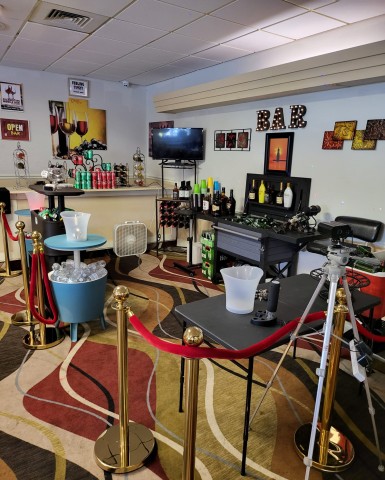 A celebrities mobile bar is a type of bar carried from one venue to another as orders inflow to satisfy their customers. Mobile bars are typically preferred by people with class and style who want to stand out in large crowds and want their event's setup to match their theme.
Contact them below to get in touch with the best outdoor mobile bartender for an exclusive experience. Instagram handle @celebrities_mobile_bar_VIP
@celebrities_mobile_bar_VIP
Media Contact
Company Name: Celebrities mobile bar
Contact Person: Nosa
Email: Send Email
Phone: +(317)7269928
Country: United States
Website: www.celebrities_mobile_bar_VIP.com