Tweb Adds to its Web Design Packages for Businesses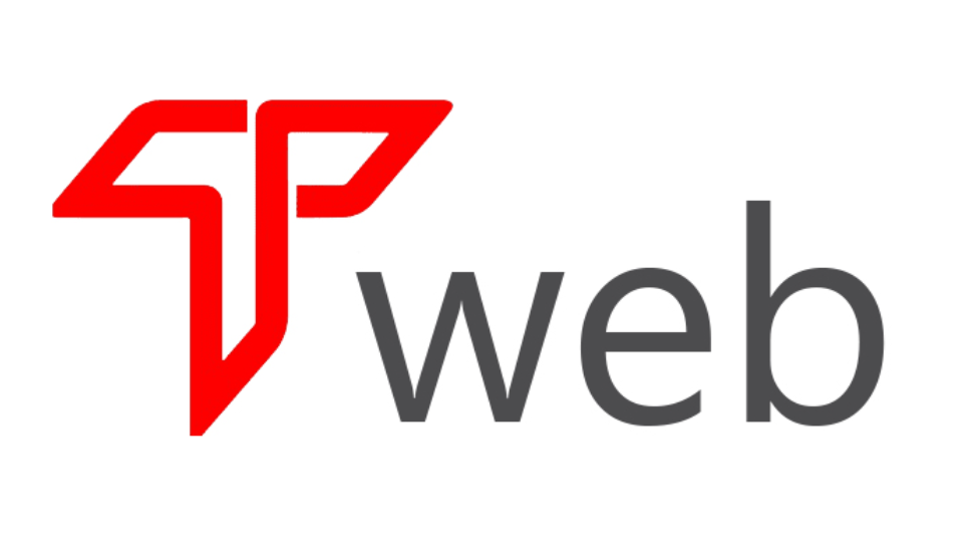 Leading Ho Chi Minh City professional website design service provider, Tweb, announces the addition of new offerings to meet the diverse needs of clients across industries
Businesses in different parts of Vietnam, irrespective of size or industry, are in for the best of times as regards their online presence, with Tweb recently announcing upgrades to their offerings. In a related development, the leading web design company is adding more packages to meet the needs of clients, helping them to harness the power of the internet to grow their brand.
The internet has become a major tool for businesses looking to succeed in the 21st century, as organizations look to leverage the growing online population to reach a wide target audience and get more revenue. Over the years, a plethora of digital marketing strategies has been developed by experts in the industry, with service providers emerging to deliver solutions to businesses. Having a professional, responsive website remains pivotal to the success of any digital marketing campaign. However, the cost of having a website that delivers the message to the right audience can be scary, especially for relatively small enterprises. Consequently, the team at Tweb is ensuring that this is not the fate of as many businesses as possible in Vietnam by constantly upgrading its services without requiring clients to break the bank.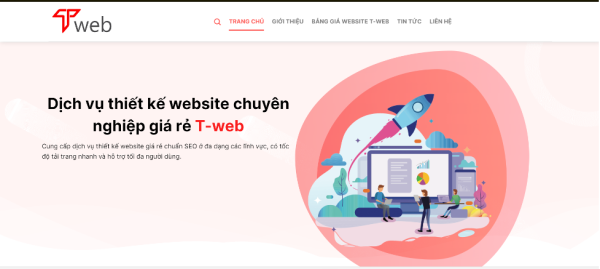 Tweb has built a reputation for providing affordable SEO standard website design services across several fields, with fast page loading speed and maximum user support. The agency has a team of experienced and well-trained professionals with expertise in creating captivating web pages for businesses in a variety of industries. Over the years, the company has worked with organizations in several sectors, including hospitality, automotive, building and construction, beauty and health, and restaurant.
The Ho Chi Minh City web design agency has helped businesses to enhance their brand reputation, increase business efficiency, and reach their target audience.
To learn more about Tweb and the range of digital marketing solutions offered, visit – https://www.t-web.com.vn/. The web design agency also has a growing online community of satisfied clients across social media, including Twitter and Facebook.
About Tweb
T-web is an agency that specializes in website design, digital marketing strategy, and other online marketing solutions. Headquartered in Ho Chi Minh City, the company serves small and medium businesses across the country.
Media Contact
Company Name: Tweb
Contact Person: Hoang Trong Hieu
Email: Send Email
Phone: (+84)852001003
Country: Vietnam
Website: https://www.t-web.com.vn/