Auto Insurance Price Battle Ahead, Cheapautoinsurance.net Releases New Study Report
There's a price war in the auto insurance market, according to a recent study by Cheapautoinsurance.net. The website expects the battle to continue for a while and suggests consumers be on the lookout for cheaper alternatives.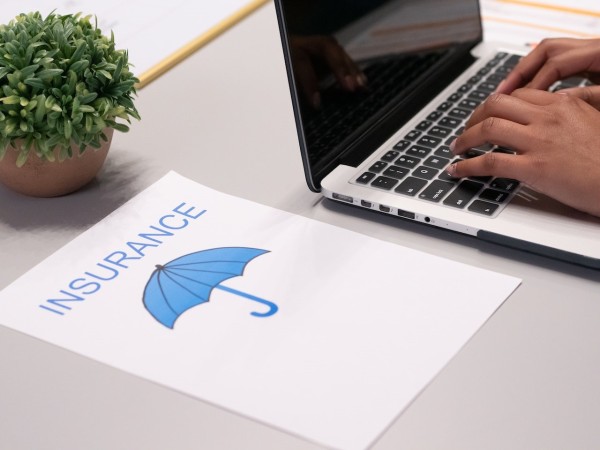 Cheapautoinsurance.net has released a study report that predicts an auto insurance price battle will ensue and continue for several years. As auto insurance companies face their own problems with rising costs, repairs become more expensive due to inflation, and labor costs escalate with increased claims, motorists are left with no choice but to push back against rate increases as they fear an upcoming recession is not very far away. The company hopes motorists will learn the value of shopping around and make a habit of looking for alternative prices at least once a year.
"Consumers' attitudes are changing in the car insurance market," said a spokesperson for Cheapautoinsurance.net. "The balance shifted from agents to digital channels for the first time in 2020. And more policyholders are looking for alternative quotes lately, and hopefully, a number of them are checking and comparing prices. The percentage of people checking for better rates at renewals is likely to improve from less than 1/3."
Several studies suggest that motorists are ready to fight against rate increases. They are currently not only encouraged but forced to take action because the latest renewal quotes are coming much higher than expected at a level that may not be acceptable. This leaves them with two choices: reduce coverage or shop for better prices.
However, the website stated that despite the current financial gloom across the industries, this might not be a good time to skimp on automobile insurance to save money. It believes that motorists need to be cheered on to find value so that they can keep or even increase their coverage. So, the only way to go is to find the best deal in the market.
Apart from its own study results, Cheapautoinsurance.net also mentioned several other independent surveys that show many policyholders would not try to find the lowest quotes and just let their policy renew if the process was too tedious. They do it because of the promise that they can get results very fast and save money. The company emphasizes this point and intends to drill into it more on its website.
Cheapautoinsurance.net further indicated that the consumers would find a number of discounts that can help garner more interest in the policy buyer. Many motorists who haven't gotten new quotes for several years can qualify for better rates by simply updating their details and applying. Even their current insurers will likely offer lower prices. People need to remember that their driving, vehicle, and financial circumstances improve as they get older, which helps them in their quest to reduce premiums.
About Company
Cheapautoinsurance.net is not only one of the many websites that offer a comparison facility for motorists who want to see the latest offers in the market and get a few quotes from several companies very quickly, but also conducts regular studies on the various aspects of the auto insurance sector and publishes periodic reports that reveal deep insights to help motorists, drivers and others involved in the industry. The platform is convenient, fast, and free to use. In an effort to support more motorists, the company is increasing its efforts to update its website and content and publish more encouraging posts.
Media Contact
Company Name: Cheapautoinsurance
Email: Send Email
Country: United States
Website: www.Cheapautoinsurance.net