Love Pines Realty Announces 9 New Day Way, Whispering Pines, North Carolina Home for Sale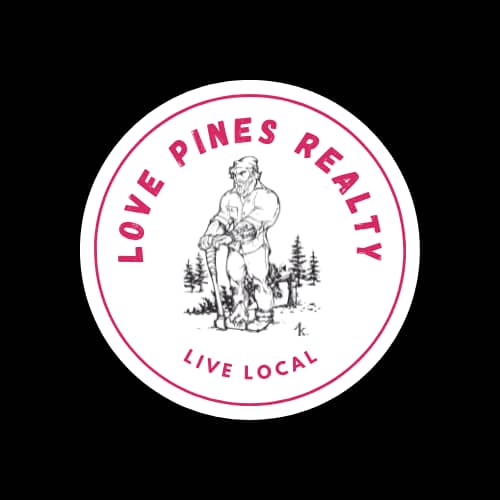 December 1, 2022 – Searching for your forever home, or an easy to maintain lock-n-leave second home?This adorable home is located in thehighly sought afterneighborhood of Foxcroft. Investors and homebuyers will fall in love with this property now up for sale by Love Pines Realty.
Real Estate Agent Jennifer L Carlson is pleased to present 9 New Day Way, in Whispering Pines for sale.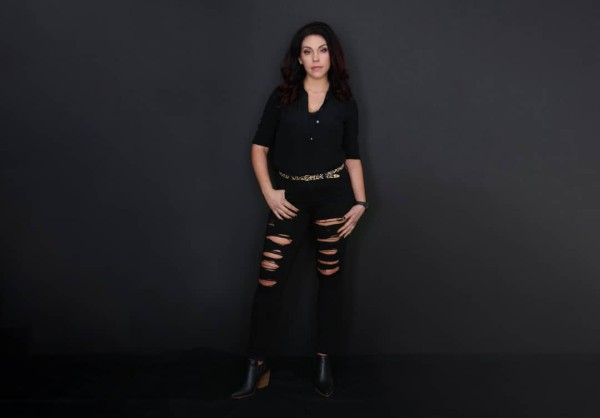 "The best feature of this home is the effective floorplan! 4 bedrooms on the main level with two split bonus areas upstairs" says Jennifer Carlson.
This home is nestled within the well established& intimate neighborhood of Foxcroft. 9 New Day WayIs an original Kirby build with love poured into the first neighborhood developed by the builder. This home offers a back yard overlooking a family farm. The current owners have articulated that their kids get to enjoy watching the farmers work their land. They get excited watching the large farming tractors harvest the crops.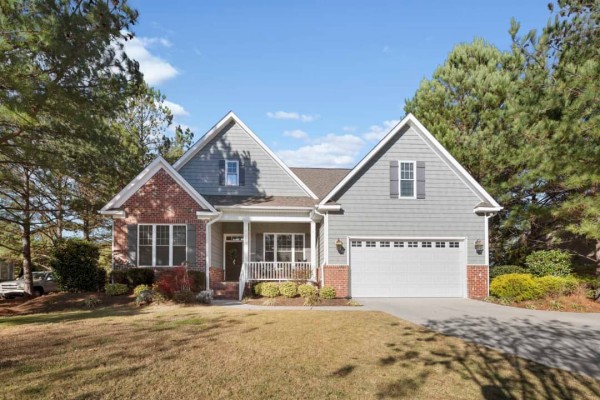 It's easy to locate the home, which is only 10 minutes from the famous Hospital First Health, Carolinas in Pinehurst North Carolina. For anyone going to Moore County looking for a home for sale 9 New Day Wayis very close to Ft Bragg Military Base
Our Open House will be held to the public on Saturday December 3rd ,2022 from 2:00pm to 5:00pm.
This move in ready property is part of the select Love Pines Realty homes for sale in North Carolina. This home was staged by Jennifer L Carlson.Other listings and more information about the Moore County residential properties are available from the official website of the realtor. Love Pines Realty services all areas surrounding Ft Bragg, including Southern Pines, Pinehurst, Whispering Pines, Carthage, Aberdeen, West End, Pinebluff, Vass, Cameron, Sanford, Fayetteville, & Raeford. Love Pines Realty, LIVELOCAL.LOVEMORE.
For more information, please visit: https://www.lovepines.com
Media Contact
Company Name: Love Pines Realty
Contact Person: Jennifer L Carlson – Owner, Broker, Realtor
Email: Send Email
City: Southern Pines
State: North Carolina
Country: United States
Website: https://www.lovepines.com