3 Tips to Experience Growth through the Winter and beyond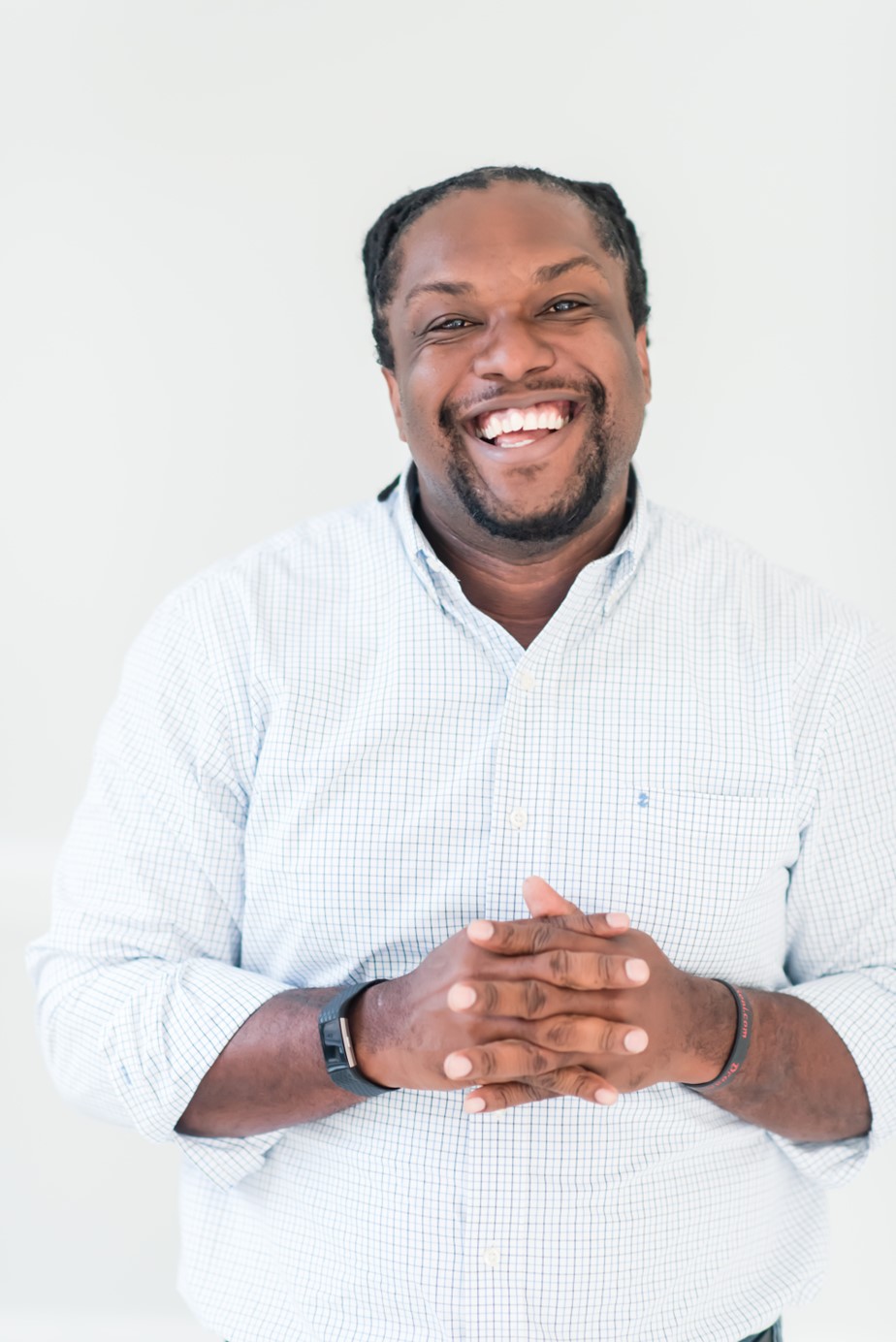 You can increase your productivity in today's busy schedule by prioritizing, planning, and performing after conducting a time study and deciding what takes to delete, delegate, and do.
Jerome Myers supports others to accelerate their path to achieving their career and financial goals. Jerome has developed bespoke business coaching programs so you can unlock your ultimate potential. A very successful entrepreneur and thought leader Jerome shares his '3 Tips to Experience Growth through the Winter'
"At the close of a successful year, it may be tempting to shut down your operations and relax as you shift your focus to 2023. This is what many business owners do who have hit their "numbers." However, the last 2 weeks of this year and the first 2 of the next are what we call separation season. We've found that this time of year gives our clients a strategic advantage over their peers because this "slow" time is perfect for the deep work of prioritizing the sequence of our projects.
With all that in mind, this is an ideal time to organize your resources so you can be better prepared to navigate today's quickly changing environment without increasing your level of stress. Here are three simple steps you can take to start 2023 off in control.
How to improve your time allocation starts here:
1. Create a "more" and "less" of list.
Did you know most people don't know what they like? Over the thousands of hours that we spend with our coaching and mastermind clients we have found that most people tell you what they don't want when asked what they want. When we noticed this pattern, we thought it was such a strange thing, but it showed up repeatedly, so we had to embrace it instead of fight against it.
To help our clients describe what they want we created a very simple exercise where we have them follow this three-step process.
Take a blank sheet of paper and draw a line down the middle
Label each side of the line one with "more" and the other with "less"
Take 5 minutes for each side and fill it with a list of the corresponding activities.
When you are done with this brain dump you will quickly see commonalities in the things that you like. This clarity can then be used to help you decide which activities need to be done by you, done by others, or not done at all.
Take the time to make your list today!
2. Prioritize and Plan.
We've found that optimizing parts is a great way to create a less than optimal system. As a six-sigma master black belt creating operational efficiency is something that I am extremely passionate about, and we work extremely hard to bring this focus to our client's business. When people come to us with their goals and annual plan most of the sections are disjointed. This is almost always a direct result of siloed planning and prioritization.
Have you ever planned only to find out that the plan requires the same resource at the same time for two different purposes. This often leads people to decide not to plan because planning creates more stress than it alleviates. We've found that this only happens when you plan before you prioritize. The sequence of things is almost always more important than the things that are done.
We use a 2×2 matrix to help our clients work through this exercise.
Take a piece of paper and divide it into 4 quadrants. Label the box in the top right "More-Easy", bottom right "Less-Easy", top left "More- Hard" and bottom left "Less-Hard". Starting with the More -Easy box list the initiatives that are easy to accomplish and involve that activities that you believe you should be doing more often. After that you will fill in the other boxes in the following order:
More – Hard
Less – Easy
Less – Hard
When you have completed each quadrant, this will be your comprehensive list of potential projects. From here you can do a final prioritization of the projects and then allocate time for them on your calendar.
3. Get your ego out of the way.
Our ego can be the thing that gets in the way of getting things done. For apex performers we can get caught up in the illusion that something is too easy, and we shouldn't spend our time on it. This is an unfortunate mistake that keeps you from gaining early momentum and prevents the success snowball from building. The "More-Easy" quadrant is your low hanging fruit and can help build confidence.
We encourage you to take the quick wins and start making progress towards making your dream a reality."
Make sure to connect with Jerome Myers and follow for more engaging content. Jerome is known as a coach for wealth managers, others know him as a life coach / business coach for financial planners. One thing is for sure Jerome is top coach and offers some of the best business coaching for financial advisors and ambitious entrepreneurs alike.
https://www.jeromemyers.co/programs/leadership-bullpen/
Media Contact
Contact Person: Jerome Myers
Email: Send Email
Country: United States
Website: https://www.jeromemyers.co/programs/leadership-bullpen/