Device Dogs Handles Device Procurement, Delivery, and Returns for Employees Making Remote Work Setup a Breeze for Organizations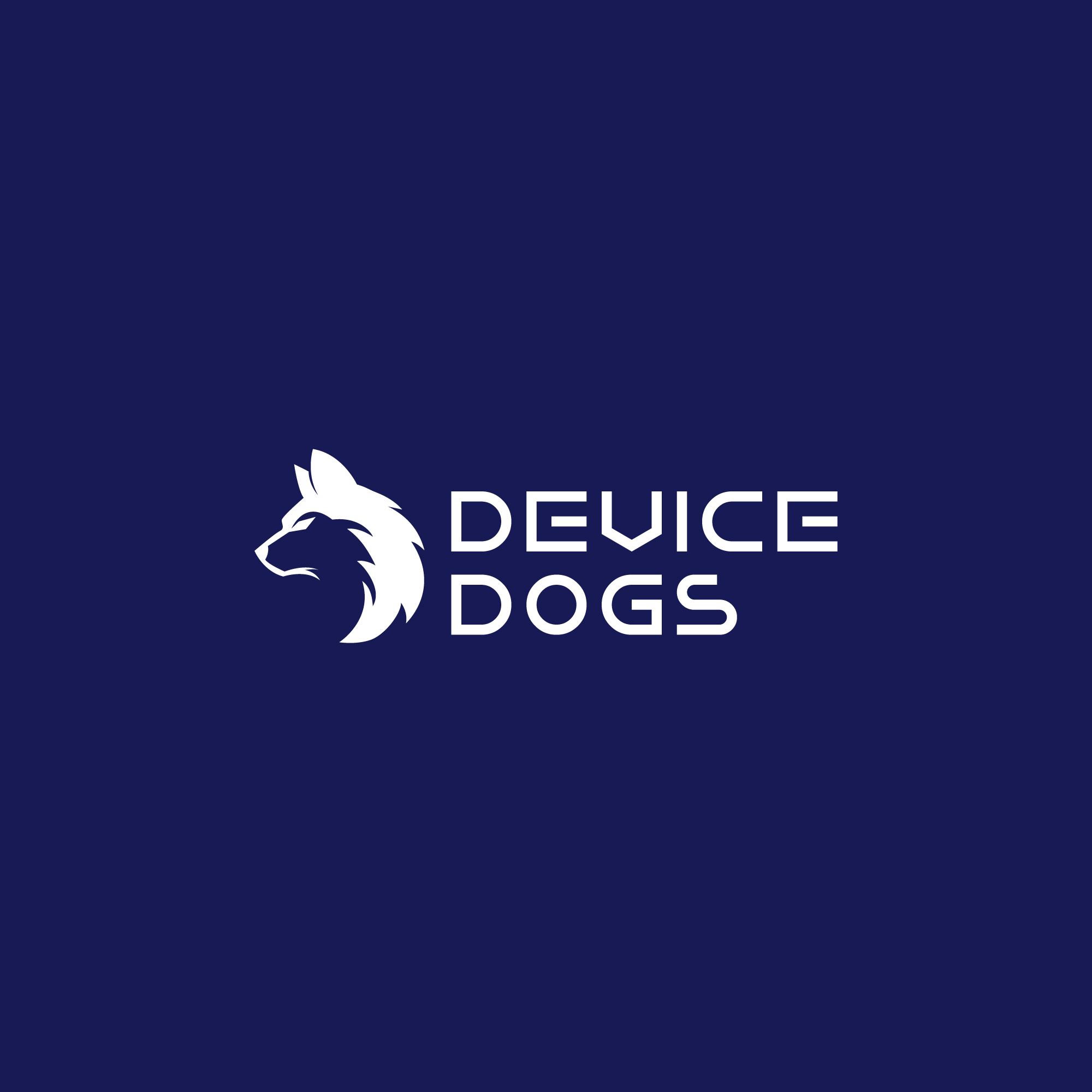 The company procures, delivers, reclaims, and stores laptops, phones, computers, routers, etc., to and from remote employees, simplifying the supply chain for management.
The ever-growing business competition and losses caused by COVID-19 are forcing organizations to shift towards building remote workforces to cut back administration costs. However, this comes with its own set of challenges, such as handling the supply chain of remote work equipment, including laptops, desktops, routers, tablets, mobile devices, webcams for meetings, etc. When dealing with a group of remote workers, it can quickly become overwhelming and exhausting for the management to set up their remote operations. This is where Device Dogs can help.
Founded by Daniel Dalnekoff and Justin Boykin, two long-time tech leaders in the SaaS space, Device Dogs is an on-demand device procurement, storage, delivery, and management provider. They enable companies to get their remote workers up and running in just a few clicks. This innovative service is designed to streamline the process of finding devices, getting the best possible rates, inspecting every equipment, ensuring safe storage, arranging deliveries to employees, and receiving devices from off-boarding employees. If companies want, they can purchase devices themselves and send them to Device Dogs for handling and management only.
"Pandemic and market challenges have created opportunities to shift the burden of managing a complex remote employee laptop supply chain to trusted partners. We hope that expanding into these services will provide IT and HR teams a bit of breathing space." – Justin Boykin, COO.
Starting with Device Dogs is simple. Organizations can connect with their sales team and discuss their needs. They'll ask for some data, such as average new hires and off-boardings per month, and generate a custom quote. Next, they'll procure devices (if required) for setting up immediate remote workers. Companies don't necessarily have to purchase devices through Device Dogs as they can also send their remote workers existing inventory to be stored and set up for remote workers.
Once the initial setup is done, Device dogs will offer monthly management services. These include managing returns and safe device storage, procuring any new equipment and shipping directly to employees, and keeping clients updated on the assets via the online portal.
To know more about Device Dogs or to Procure their services, contact them via [email protected] or visit their website here.
Media Contact
Company Name: Device Dogs, LLC
Contact Person: Justin Boykin
Email: Send Email
City: Charleston
State: SC
Country: United States
Website: www.devicedogs.com