Her Voice Hub Helps Podcasters Effectively, Affordably Scale their Content
New podcast production company specializes in creating profitable strategies for visionaries, speakers, and authors
PALM BEACH GARDENS, FLORIDA – OCTOBER 24, 2022 – Sinéad Acevedo is passionate about using her knowledge of podcast design, production, and marketing to help others succeed, and this is the basis for her company, Her Voice Hub.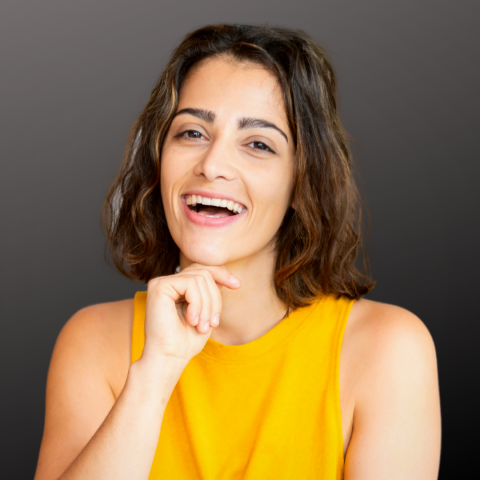 At Her Voice Hub, a team of seasoned podcast experts has assembled to make dreams come true for aspiring podcasters. Podcasting is an incredible way to reach audiences and poise oneself as an authority in their subject area. It's a powerful component of an overall strategy for increasing profitability.
As a podcast agency, Her Voice Hub offers everything clients need for the success of their podcasts, including a dedicated audio engineer, copywriter, and content creator.
While there are other agencies out there specializing in podcasts, Her Voice Hub stands out from the crowd by using a tried and true implementation of boutique marketing strategies for each and every client. No two clients receive the exact same strategy, because every client has their own specific industry, demographic, and needs.
Whether a client has never had a podcast before or would like to improve the one they've started, Her Voice Hub is ready to assist.
Statistics clearly underscore the importance of quality podcasts. In fact, over 40% of the population listens to podcasts each month, demonstrating the immense value of having a powerful podcast in place.
"Podcasting is a perfect combination of authority, visibility and a dose of personality – but most of all, making a bigger impact," said Founder and CEO Sinead Acevedo.
Her Voice Hub is now accepting a limited number of new clients. Currently, the boutique consultancy is offering an End Year Sale that extends $500 off clients' annual subscriptions. More information can be found at https://www.hervoicehub.com
ABOUT HER VOICE HUB
Her Voice Hub is a podcast production agency focusing on creating profitable podcasts for visionaries, speakers, and authors.
Media Contact
Company Name: Her Voice Hub
Contact Person: Sinéad Acevedo Founder & CEO
Email: Send Email
Country: United States
Website: https://www.hervoicehub.com/