Jintara Rehab and Wellness Center Excels as the Small Rehab with A Big Reputation for Bringing Healing to Victims of Addiction
When people think about rehab, they often think about clinical environments with lots of clients and not much else to do, Jintara Rehab might change the way patients think about rehab
Substance abuse and mental health does not discriminate by gender, age, location, financial status or job. Many people in the USA find themselves considering treatment for substance abuse and mental health, and find themselves looking at rehabs that are primarily 12-Step based, cost significant money, shared accommodation and limited fitness or holistic options, if any.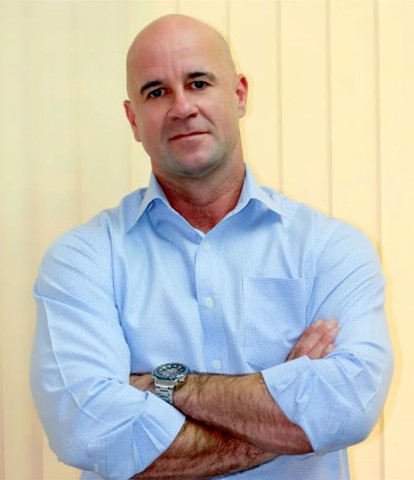 More and more clients are looking outside of the US for rehabs that are more affordable and offer a lot more. Jintara is one such rehab that has established itself as a small boutique rehab, with a big reputation for providing high-end service, amazing facilities and located in one of the most exotic and beautiful destinations in the world – Thailand.
Jintara Rehab and Wellness Center is a subsidiary of Lanna Healthcare and located in Thailand. The renowned rehabilitation center provides comprehensive treatment, based on Cognitive Behavioral Therapy (CBT), for substance abuse disorders, such as alcohol, drugs, or prescription medication, alongside underlying and co-occurring mental health conditions such as anxiety, depression, trauma, and PTSD. Located in Thailand's most cultural province, Chiang Mai, Jintara is an exotic location appreciated for its warm climate and friendly people, delicious and exquisite cuisines, fascinating culture, and historical sites that guarantee clients a truly fulfilling therapeutic experience, far away from the distractions of home.
For high-profile individuals, including athletes, celebrities, and high-flying professionals, especially in the United States, who desire a safe space from the glare of the public to heal and recover, or who are unable to get off the loop of their schedules, Jintara Rehab Center is a more affordable and comprehensive treatment option for them, away from the public scrutiny of rehabs in the US. A month in Thailand is not difficult to explain.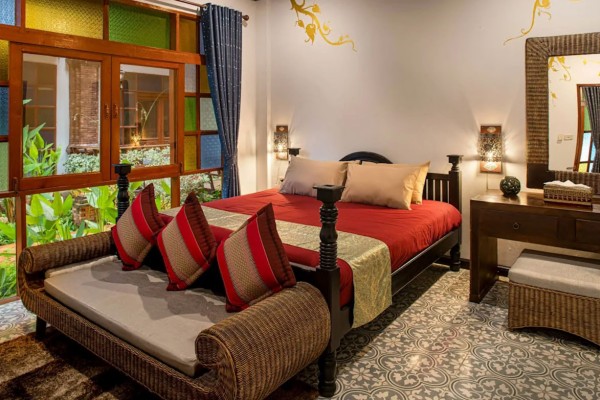 As well as the 65+ hours of clinical face-time from Western Therapists per month, clients can choose fitness options include mountain biking, outside gym, Thai boxing and daily Yoga. The holistic options also include Thai massage, meditation and Reiki, and all these activities are fully included in the cost of the Jintara program.
In addition, clients can engage in life-changing excursions that are unique to Thailand, that include bathing with elephants, bamboo water rafting, temple tours or visiting a Thai cooking school.
Jintara Rehab and Wellness Center also boasts of highly-trained, discreet, and professional 27 staff, and only accepts 10 private clients at a time to offer a more individual service for its clientele. Fully-inclusive 28-day treatment programs are only $10,500, a far cry from the exorbitant fees of $30,000 – $60,000 paid for rehabs in the United States. At Jintara, all clients stay in a fully air-conditioned, comfortable private room complete with a private lounge, kitchen, and private massage suite.
Jintara Rehab and Wellness center offers so much more than US rehab centers. Even when factoring air fares to get to Thailand, Jintara offers so much more for so much less.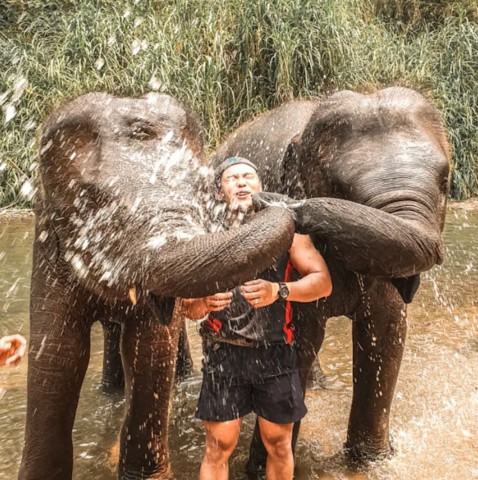 Jintara Rehab – Escape to Recovery.
For more information, please visit www.jintararehab.com
About Jintara Rehab and Wellness Center
Jintara Wellness Center and Rehab offer the most individual and comprehensive treatment program for substance abuse and mental health, at an affordable price. The rehab center, located in the beautiful cultural city of Chiang Mai, Thailand, caters to a maximum of only 10 clients at a time, ensuring that its clientele receives the highest level of individual care and attention from its highly experienced Western Therapy team and amazing Thai staff. Darren Lockie is the Founder and Owner of Jintara Rehab, with over 15 years of owning and operating rehabs in Thailand, and with a passion for helping clients in recovery.
Media Contact
Company Name: Lanna Healthcare Co Ltd
Contact Person: Darren Lockie
Email: Send Email
Phone: +66-81-797-0375
Country: United States
Website: http://www.jintararehab.com/