Mindset Coach Dr. Seku Gathers Launches New Website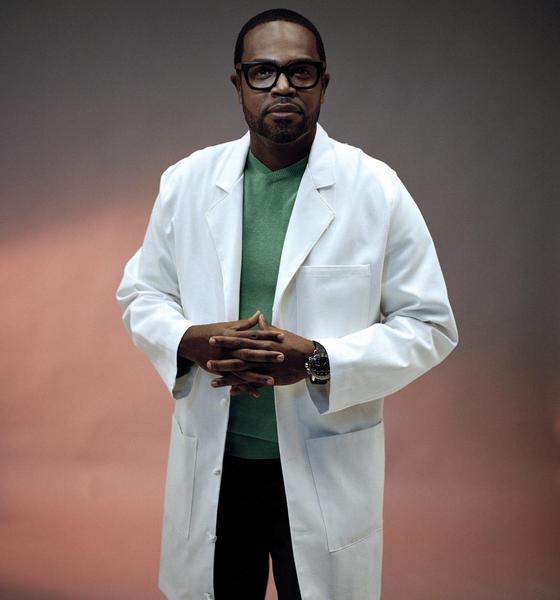 Dr. Gathers works with celebrities, athletes, and professionals to unlock their full potential through mind and body healing.
On a Mission to Discover Truth, He Invites Others to Join Him
Medical doctor, mindset coach, and podcaster Dr. Seku Gathers launched a new website this month for professionals looking to take their life or career to the next level.
"My number one goal is to provide healthcare services that are holistic, authentic, and scientifically proven to work," says Dr. Gathers. "Healthcare is not a one-size-fits-all operation – that's why I'm offering this a la carte approach to healthcare."
The new website features various healthcare packages for individuals, including:
One-on-one mindset coaching, following a seven-step system that shifts participants' mindsets to achieve higher levels of success, both personally and professionally

Medical concierge services with medically trained practitioners, nutritionists, and specialists at patients' homes or offices

Personal development courses, both live and video-based. One course, Designing Your Life Biography, employs the principles of storytelling to map a client's life onto three main parts: Act One, introduction of the protagonist; Act Two, introduction to conflict; and Act Three, resolution of the conflict.
"We all have invisible barriers that block us from achieving optimal success. My goal is to unleash people's inner truth to overcome these barriers," says Dr. Gathers. "That's exactly what my courses are designed to do."
Dr. Gathers has over 20 years of experience in the healthcare industry. During his former career as a successful emergency room physician, sudden disease and divorce required him to reset and slow down. When old wounds from his troubled childhood surfaced, he developed a method of transforming trauma into truth and self-empowerment. His book Total Body Wellness: The Truth About Your Health shares this approach and explores the mind-body connection. He currently works as a mindset coach and medical director for ConnectMD.
Media Contact
Company Name: Otter PR
Contact Person: Ashley Young
Email: Send Email
Phone: 18006486854
Address:100 E Pine St Suite 110
City: Orlando
State: FL
Country: United States
Website: www.OtterPR.com