The Secret to Achieving Ultimate Career Satisfaction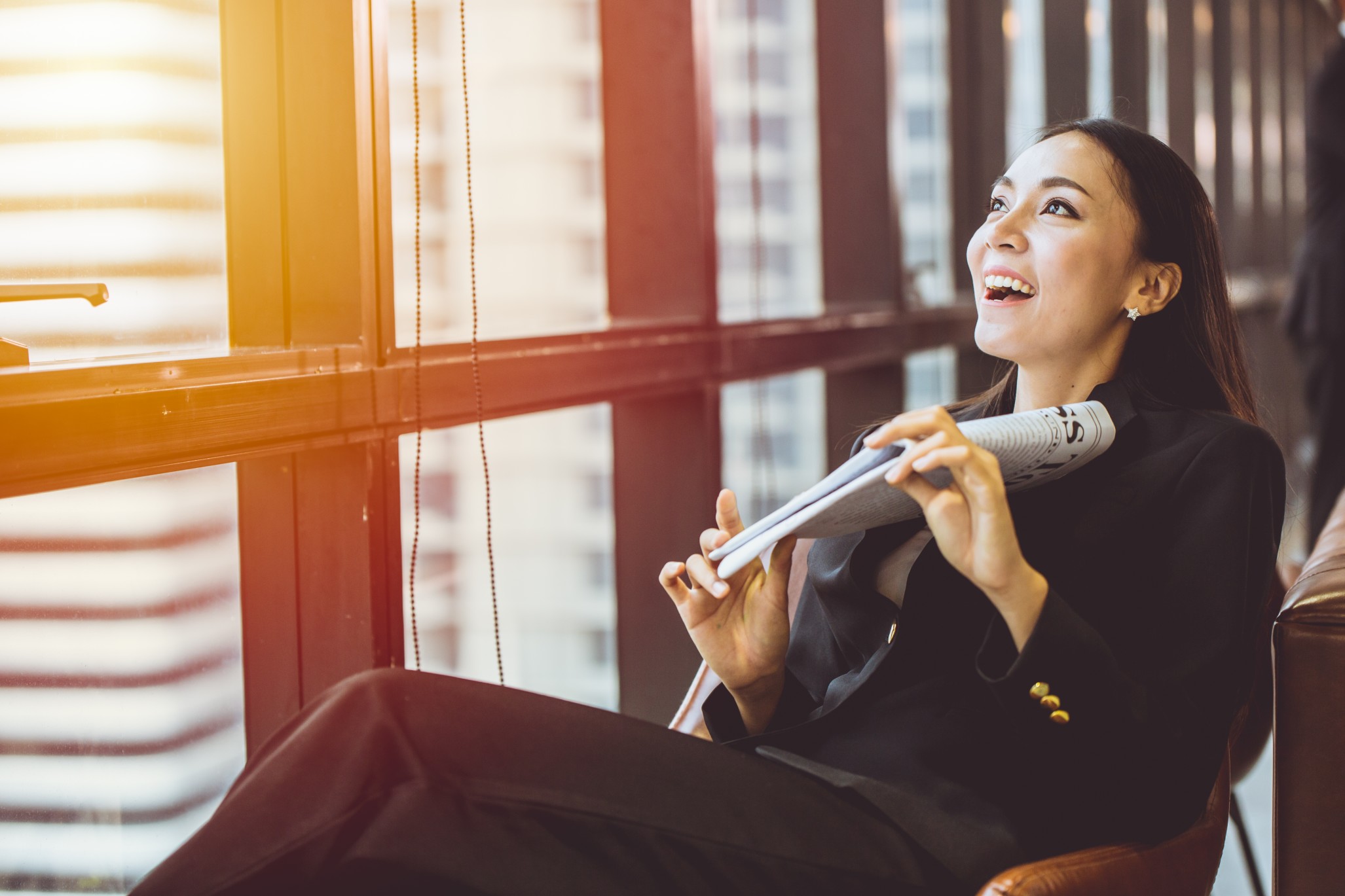 At Browning Associates, we believe there is one secret to achieving ultimate career satisfaction – and that's finding the right executive job. We've been helping to coach and counsel talented professionals to pursue their dream jobs since 2007, and during that time we've learned a thing or two about what it takes to be happy in your career. If you're looking for a change, or simply want to make sure you're on the right track, read on for our tips on how to achieve career happiness.

When it comes to job satisfaction, there is no one-size-fits-all solution. However, there are some key things that you can do to increase your chances of finding a job that makes you happy. Here are our top tips:
Start by Defining What You Want
The first step to finding career happiness is defining what you want. What are your goals and aspirations? What kind of work makes you happy? Answering these questions will help you narrow down your career consulting and target positions that are a good fit for you.

Do Your Research
Once you know what you're looking for, it's time to do your research. Learn as much as you can about the companies and positions you're interested in. Familiarize yourself with the core values or mission statement of the company and ask yourself if they align with your own outlook. This will help you identify whether or not they're a good match for your skills and interests.

Network, Network, Network
Meeting people and making connections are key. Browning Associates partner exclusively with executive clients. Our expansive global network of top executive talent and clients allows us to connect you with professional support in your journey to success and satisfaction in your career.
We specialize in connecting talented professionals with career counselors that assist in resume-writing, interview skills, and developing a follow-up plan so you can pursue a role that is the perfect fit for your skills and interests. We know that when you're happy in your job, you're happy in life, and we want to help make that a reality for you!
Browning Associates' marketing team helps you with building your digital presence, mapping out a strategy, coaches you to nail the interview, and negotiating your benefits package. So, what are you waiting for? Start your journey to career happiness today!
Media Contact
Company Name: Browning Associates
Contact Person: Mike Merigan
Email: Send Email
Country: United States
Website: https://executivejobsearch.net/