OneFirelight Wellness Platform Launches to Inspire Fitness Enthusiasts with Soul Nurturing Music of Bob Marley and other Iconic Reggae Artists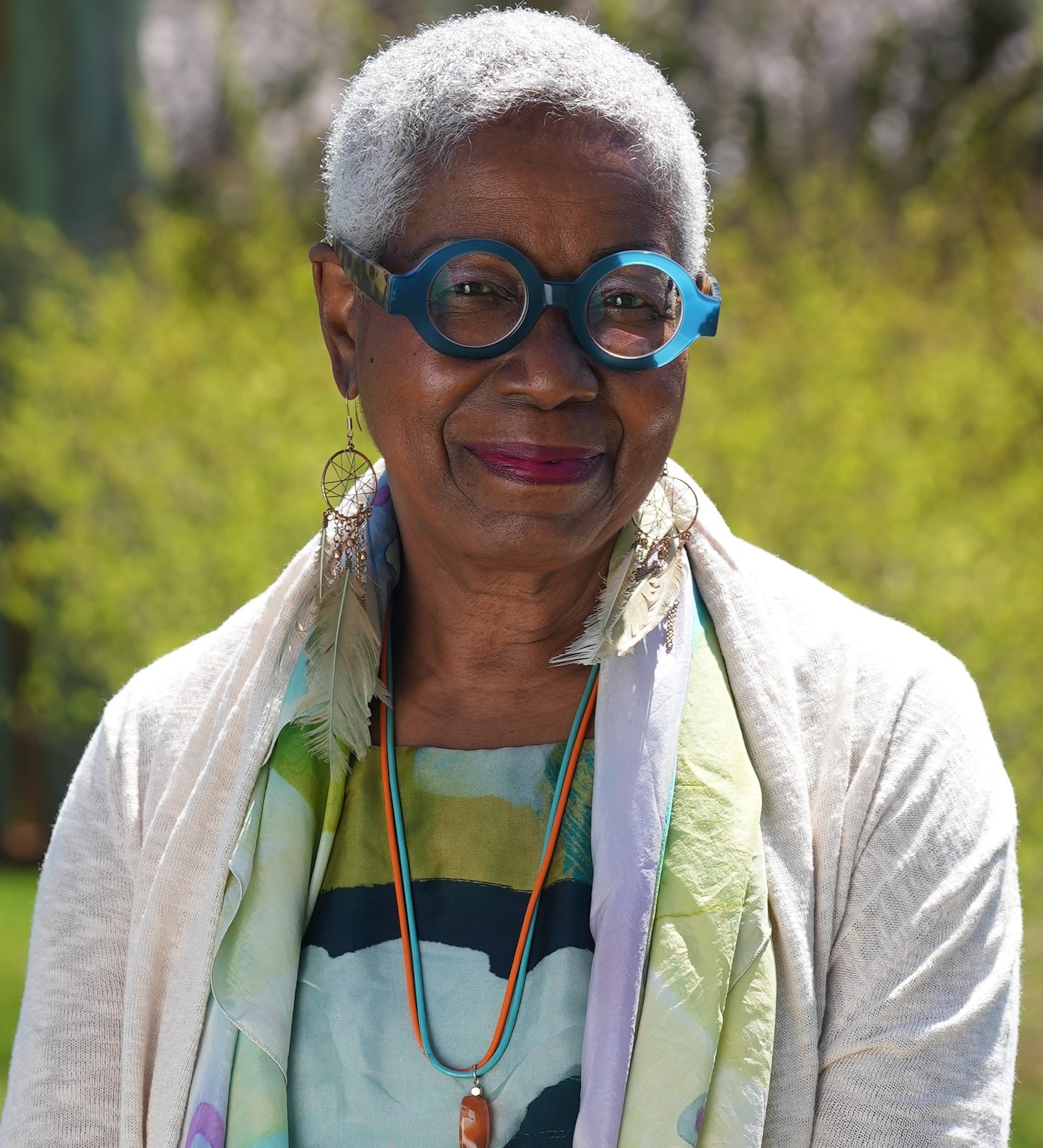 "We developed the OneFirelight fitness platform to embody community and bring people to a place of wellness and strength, at a time when the world needs to come together as one and feel all right," says Kathryn Leary, OneFirelight Co-Founder. "Simply put OneFirelight inspires, heals and unites us as one mind, one body, one spirit and one love."
OneFirelight (OFL) is an inspirational online wellness platform that promotes unity, strength and a sense of balance through hundreds of one-of-a-kind streaming fitness classes taught by a diverse group of world-class instructors. Most of the classes are exquisitely filmed in nature and choreographed to the licensed soul-nurturing music and unifying expressions of global icon Bob Marley, grandson Skip Marley, as well as other conscious musicians from the Blue Mountain Music Catalog.
By combining the restorative effects of yoga practice, strength building of cardio/kickboxing, healing of sound meditation, and joyfulness of dance, OneFirelight results in calming the mind, strengthening the body, and uplifting the spirit as a means of breaking down barriers and uniting as one community. The unique and one-of-a-kind platform offerings of mind, body, spirit and nurturing practices are carefully curated to promote expressions of love, peace and unity.
As another unique feature, OneFirelight allows for customizing personal fitness programs by mixing and matching different classes to create a mosaic of one's own choosing that conforms to personal schedules and moods. It may be a 10-minute strength warm up combined with 30 minutes of yoga, followed by a cool down of restorative sound healing. Each personal mosaic may be saved, shared and revisited at any time.
Music has been shown to increase performance and stamina during exercise as well as improve the mood by modifying brain waves. Numerous studies suggest that activities in natural settings and exposure to nature have important stress reducing and restorative effects. The music of Bob Marley, grandson Skip Marley and other Jamaican artists is known for bringing people to a place of strength and well-being, inspiring people to stand up and embrace the world.
"My grandfather's music had a profound healing effect on the world and was a symbol of peace, love and unity," says Skip Marley. "My music very much continues his legacy and is needed now more than ever to bring people together."
As a young college student in Jamaica, Kathryn Leary had the opportunity to meet Bob Marley and personally experience the magic of his words and music to gain spiritual growth and personal strength. She understood the power of his music in healing, something that is very much a part of the OneFirelight platform. Here is her story and the impetus that led to the creation of OneFirelight.
"In OneFirelight, we will bring a unique body/mind/spirit focus to the fitness industry and a new healing modality to the world," says Janet Montag, OneFirelight Co-Founder. "Our intention for our wellness platform is to help each member of our community feel both physically and mentally strong to empower themselves and embrace the world."
The OneFirelight instructors make their classes come alive and engage the practitioner on a new level of empowerment by exhibiting compassionate enthusiasm and affirmation to be strong. Practitioners are encouraged to go deep within themselves to bring about understanding and change.
"My endless search for world class instructors to bring a unique assortment of fitness offerings to OneFirelight led us to hiring the most uplifting teachers representing the best of the best," adds Diana Leary, OneFirelight Co-Founder. "I drew from my Broadway background in theater arts to make the class experience more performance-based by integrating music and natural backdrops for an award-worthy experience."
"OneFirelight is a wellness platform that gives you the inner strength to strive in a complex world," concludes Kathryn Leary.
For $35 monthly, the OneFirelight subscriber will gain all-access to hundreds of wellness offerings at www.onefirelight.com.
Media Contact:
Cathy Callegari
[email protected]
917-968-7706
Media Contact
Company Name: CATHY CALLEGARI PUBLIC RELATIONS INC
Contact Person: Cathy Callegari
Email: Send Email
Phone: 914-299-3882
Address:159 Madison Avenue, Apt. 5J
City: New York
State: NY
Country: United States
Website: www.callprinc.com