My ABC Reading Makes Reading and Comprehension Easy and Fun for Kids
Through phonics-based English reading lessons, the online brand helps parents with young kids from 3 to 8 years old, to improve the development of their children's reading comprehension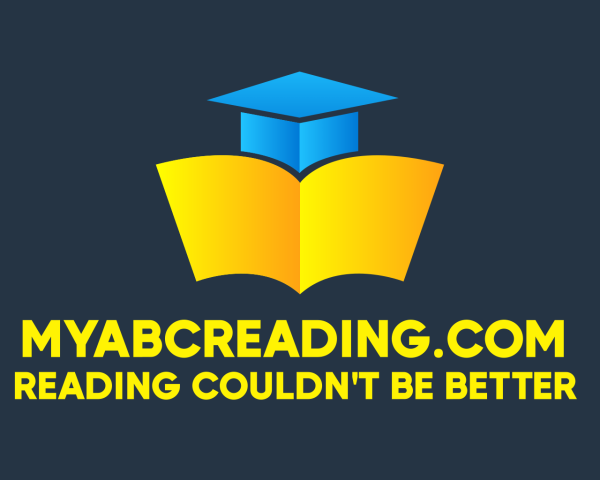 June 14, 2022 – My ABC Reading is delighted to announce that parents with young kids from 3 to 8 years old, can visit its website to find 10 simple lessons to help their children start reading with phonics.
The online reading platform was specifically designed to make learning to read enjoyable for kids and provides them with highly interactive online reading video lessons, which entertain as much as they help with improving their reading comprehension skills.
Established by the English teaching expert, Timir Naha, who possesses extensive knowledge and training in teaching reading comprehension skills to kids globally, the online platform is dedicated to giving kids a competitive edge in reading early.
"At My ABC Reading, we believe reading should not be presented to children as a chore, but rather, as a fun exercise," says founder and CEO of My ABC Reading, Timir Naha. "All our lessons were created by international experts in early childhood education, and designed to make reading an enjoyable affair," he added.
To take advantage of the platform's services, parents or guardians of children who fall within the age range, can either choose to sign up for the well-curated online classes or subscribe to live video sessions, personalized to meet their child's individual reading needs.
In addition to the numerous self-learning course videos that children can comfortably enjoy at home, My ABC Reading also offers a free phonics learning app available on mobile app stores, presenting young learners with a step-by-step unique approach to reading ABC.
The online ABC reading lessons combine interesting animated videos with fun quizzes, to present early-stage readers with a deeply interactive and enjoyable learning experience, as well as certification upon completion, so they can track their progress and be proud of their accomplishments.
Fusing its rich curriculum with smartly designed lessons that impart faster, My ABC Reading provides parents and guardians with a time-tested and time-saving approach, that will help their children grow in confidence with each reading lesson.
Anyone interested in learning more about My ABC Reading can visit its website or reach out directly to the online reading platform via the contact info below.
Media Contact
Company Name: My ABC Reading
Contact Person: Timir Naha
Email: Send Email
Address:296 ARAVALI APARTMENTS ALAKNANDA
City: NEW DELHI 110019
Country: India
Website: https://myabcreading.com/