Internet-based Business Supports The Quest For Justice For Gabby Petito With Domain Name Sale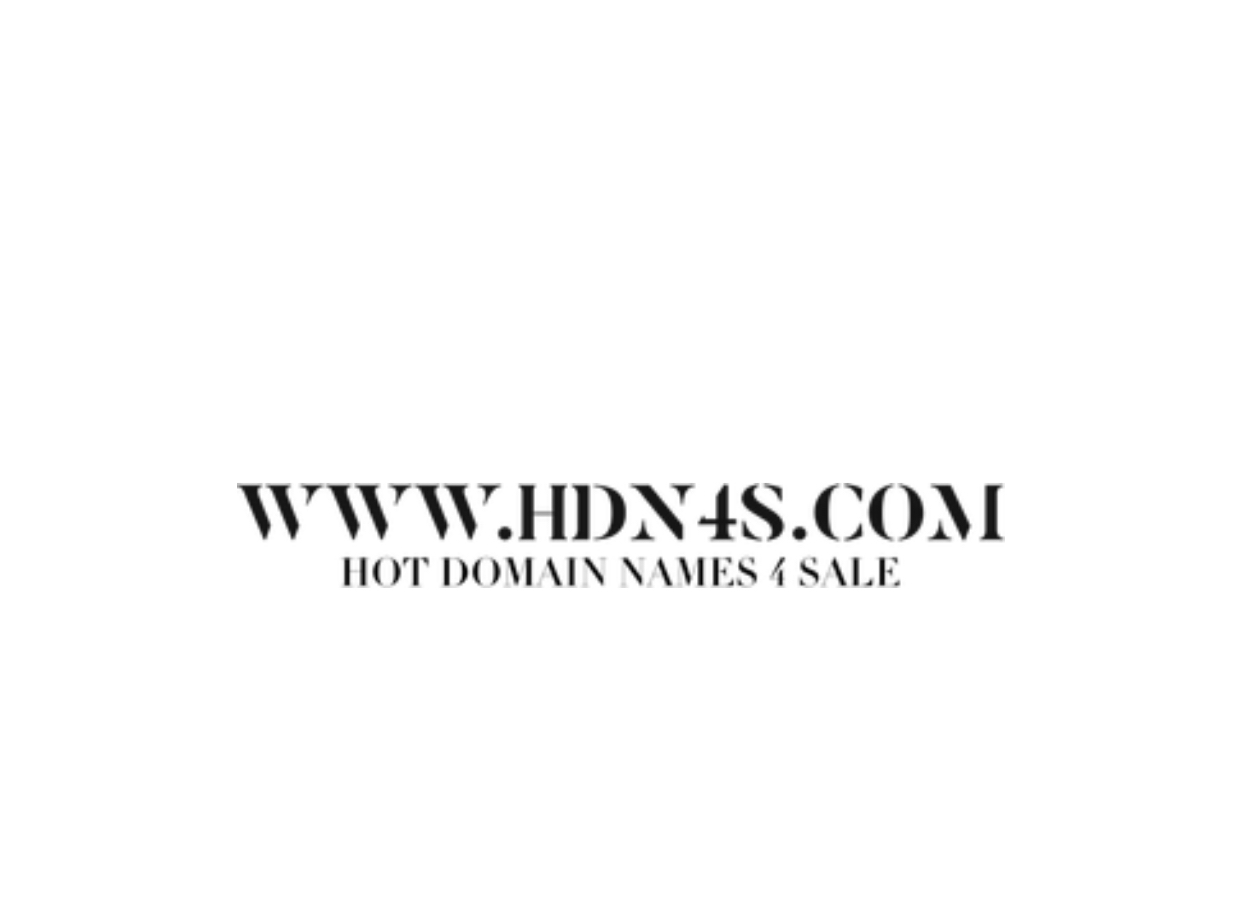 Forward-thinking business offers a package of domain names for sale as a support for the Brian Laundrie and Gabby Petito case as the quest for justice continues
The case of Brian Laundrie and Gabby Petito has rightly garnered the attention of people from different parts of the world, judging by the circumstance surrounding the disappearance of Gabby. In a related development, an internet-based business, known as Hot Domains 4 Sale, is offering for sale, as a package, a set of domain names to support the cause.
The search continues for the location of Brian Laundrie, a person of interest in the disappearance of Gabby Petito and wanted for financial crimes, a small business is getting in on the search. The situation has become even more worrisome after the lifeless body of Gabby Petito was found in a national park in Wyoming and her fiancé, Brian Laundrie was declared missing. In a related development, the FBI has issued a federal arrest warrant on Mr. Laundrie with charges of fraudulently using a debit card after Ms. Petito's death.
The domain name sale will be done through auction, with all transactions going through Godaddy.com to ensure safety and security while ensuring the anonymity of all parties involved. Once that part of the plan is complete, the business will announce the second part of the plan and the execution of events, with a cash reward to be offered to help locate Brian Laundrie upon completion of domain name sale.
The following names are being offered for sale:
www.RobertaLaundrie.com
www.Brian-Laundrie.com
www.Brianlaundriearrested.com
www.Brianlaundriedead.com
www.Thedirtylaundriefamily.com
For more information about the auction and to support the initiative, send an email to [email protected] or visit www.HDN4S.com.
Media Contact
Company Name: Hot Domain Names For Sale
Contact Person: Markus S
Email: Send Email
City: Miami
State: FL
Country: United States
Website: www.HDN4S.com