L R Davis Global Investment Group Expands Their SBA Division To Accommodate Small Businesses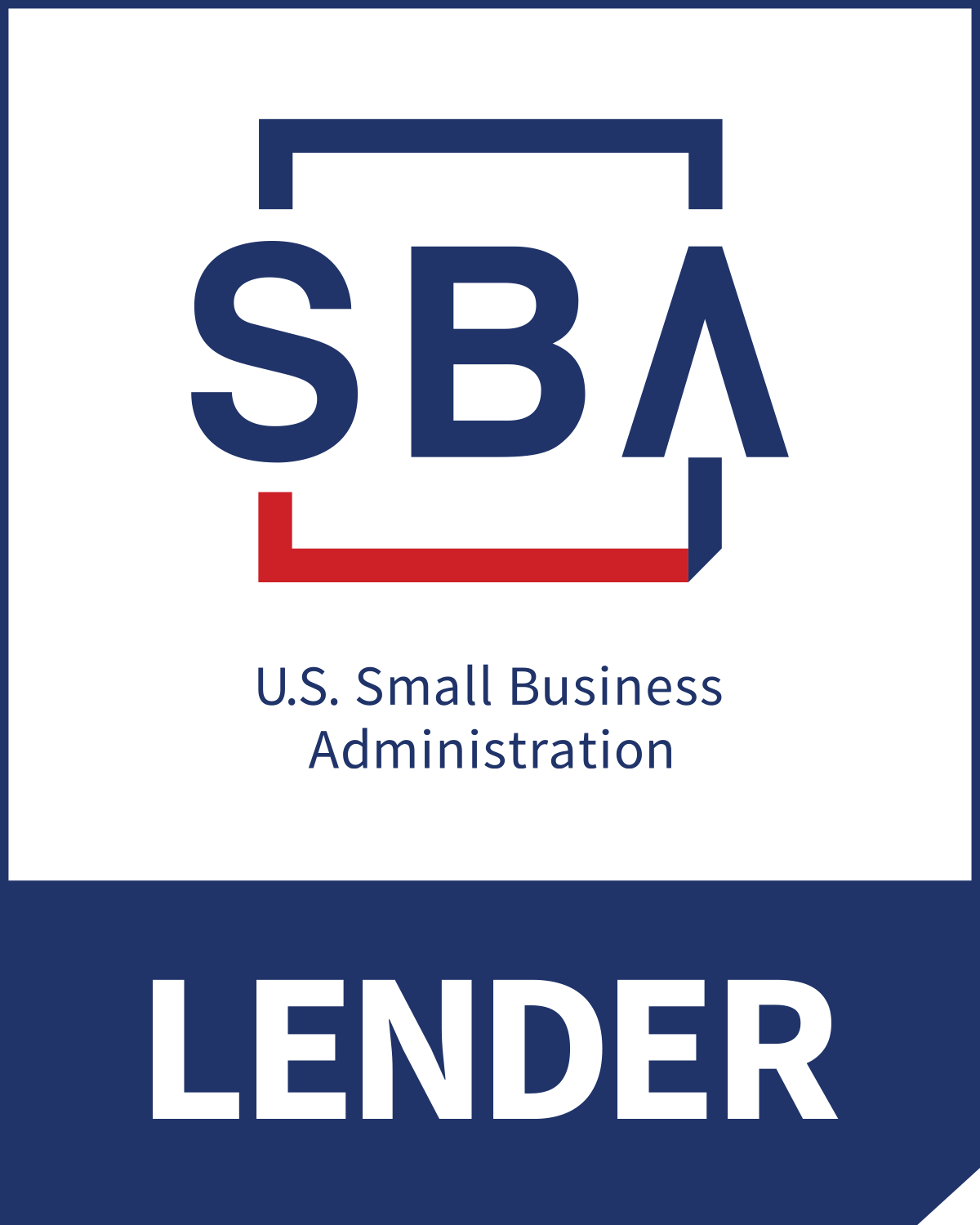 Leading providers of business funding solutions, L R Davis Global Investment Group, announce the expansion of their SBA Division to accommodate small businesses suffering from high-interest rate business loans
The team at L R Davis Global Investment Group has reiterated their commitment to helping businesses, irrespective of their nature and size, to grow by providing them with the necessary funding as the firm recently expanded its SBA Division to serve more small businesses. The move will allow the business funding solution providers to accommodate small businesses suffering from high-interest rate business loans. In a related development, the Small Business Administration has updated its fee structure, with the changes effective from October 1, 2021.
"We have helped over 11,000 businesses since our inception and now with the expansion of our SBA division, we will be able to help smaller companies consolidate their high-interest-rate loans, or get expansion funding to grow during the pandemic," said David McBride Director of Communications. "Also, the new fee structure will save companies thousands of dollars in upfront fees," he continued.
One of the major challenges faced by businesses across the globe is access to funding. Over the years, several initiatives have been developed to help businesses get relatively affordable funding. However, more needs to be done in this regard, with the Covid-19 pandemic further bringing to bear the plight of businesses with high rate loans. However, L R Davis Global Investment Group seeks to change this narrative as substantiated by the expansion of their SBA Division and the addition of their new SBA Quote IQ, a free online tool which allows business owners to check their status in seconds without impacting their credit.
L R Davis Global Investment Group has built a reputation for working with small business owners in the United States, assisting them with their SBA applications. The providers of small business financing leverage their cutting-edge technology to significantly reduce the process from about 6 months to 45 days or less.
The recent update to the fee structure includes no origination and no annual debt servicing fees effective October 1, 2021, to September 31, 2022, ultimately positioning L R Davis Global Investment Group as the go-to partner for small business funding.
Interested prospects can check their status in 60 seconds with the new SBA Quote IQ, without impacting their credit score by visiting www.register-sba.com.
Media Contact
Company Name: L R Davis Global Investment
Contact Person: David McBride
Email: Send Email
Address:333 Texas Street
City: Shreveport
State: LA 71101
Country: United States
Website: https://www.lrdavisgroup.com/