A Personal Medical Journal and Tracker, HealthBook Helps Keep Track of Health & Fitness Parameters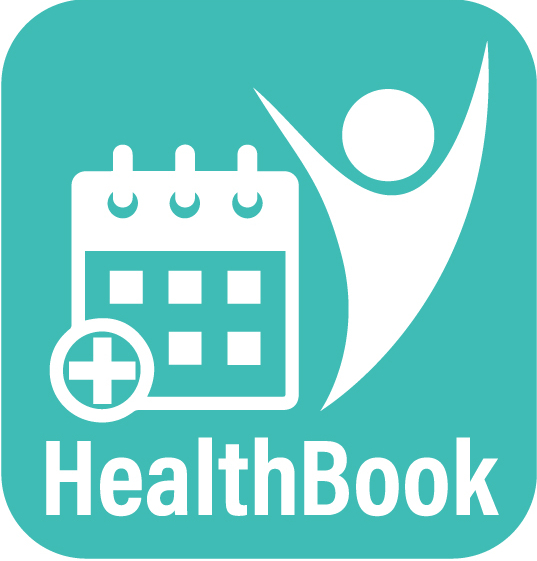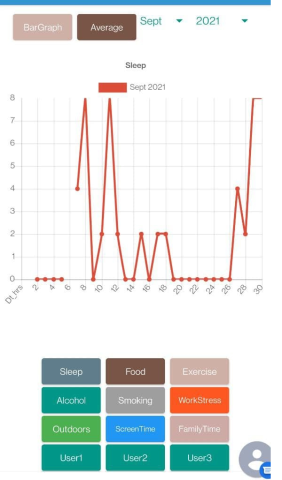 The new health and fitness journal and recording app HealthBook has been launched. This innovative app is a personal record keeper and diary and can be used to record and track important fitness and health parameters such as sleep, exercise, outdoor time, etc. HealthBook is currently available for download on all Android devices.
The app can be used to keep a record of important health related factors (physical, psychological, and social habits) such as sleep, exercise, outdoor activity, number of drinks or cigarettes, etc. A journal is included to quickly make a note of one's health status. Users can write down their symptoms, take pictures, record voice and video messages, or use the speech to text feature for quick inputs. The app also includes a pedometer for walks. The graph feature shows line and bar charts for all recorded parameters and metrics for each month.
"I developed this app after suffering from a long-term sickness that lasted for over two years. During this time, I kept daily records in an Excel sheet. The Healthbook app makes it simpler to record one's daily health parameters and status, and create graphs where monthly trends can be seen", says Amit Sharma, the creator of HealthBook.
HealthBook allows users to rate subjectively, or record actual minutes or hours, for their sleep, exercise duration, time spent working at screens and monitors, outdoor time spent in the sun or with family, and other health elements. Additional features allow the users to rate or record factors like work pressure, and alcohol and smoking habits. Users can also create three of their own customized metrics for daily tracking.
"As the pandemic recedes into the background, everyone has begun to feel the multi-dimensional effects it has caused. The app will be especially helpful to those who work under stress or experience its adverse effects. All data that users enter in the app stays inside their phone, and with them. So, the app's data is completely stand-alone and protected", says Amit.
HealthBook will be immensely useful for people of different backgrounds. This app can be used by fitness and yoga enthusiasts, those suffering from stress and anxiety, patients under caretaker support, students, people suffering from insomnia, working people, etc.
Download HealthBook from Playstore:
https://play.google.com/store/apps/details?id=in.blockmagic.healthbook
Media Contact
Company Name: HealthBook
Contact Person: Amit Sharma
Email: Send Email
Phone: +91-9920065216
Country: India
Website: http://www.Blockmagic.com