Fisks London, Praised For Its Property Selling, Renting, And Buying Services, Goes Online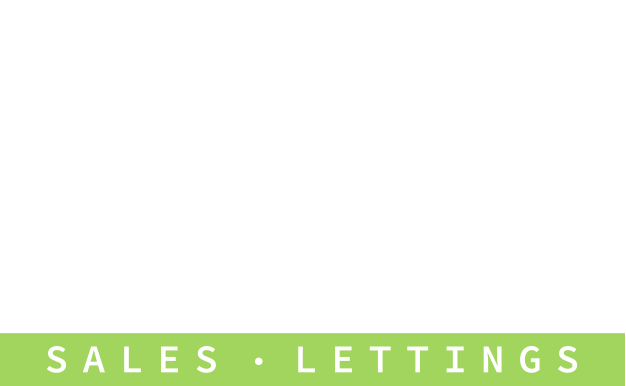 Buying, selling, or renting a property in London via Fisks London is now easier and more convenient than before. This is because the expert service provider has established its digital presence by launching its official website.
London, The United Kingdom – Oct 6, 2021 – Fisks London, a renowned property management company, has released its official website to reach more probable people to provide its variety of services. Its services encompass letting and management, landlord insurance, and furnishing and decorating apart from buying, selling, and renting.
According to a spokesperson, "We know the challenges of property management and recognize how time-consuming this can be. Maintenance issues, scheduling inspections, and tracking lettings legislation are just not that easy. However, our skilled team is knowledgeable about how to deal with such matters. Until now, this expertise was confined to in-house consumers. Now, even those looking for such services on the Internet can benefit."
The home page itself seems to be personalized with dedicated sections for tenants, buyers, landlords, and vendors. Clicking any of them reveals useful information about the corresponding services. Below these sections is the slider showing the recent listings, most of which are residential.
Whether it's a residential complex or a single studio flat, the services of Fisks London seem to remove the stress from property management while at sale or rent. The customers are likely to benefit from the company's more than 15 years of experience and practical expertise, confirming prompt and professional handling of different matters.
According to a spokesperson, "Founded on zeal for property, Fisks London has built a reputation of being a professional, result-oriented, and reliable property manager. We keep vogues or gimmicks away, as a practical approach is what we always focus on to exceed clients' expectations."
About Fisks London
Fisks London, also known as Fisk Docklands Ltd., is a revered property service provider with more than 15 years of experience in selling, letting, and managing London-based properties. Although the office is in Canary Wharf, it is experienced in dealing with properties based in the boroughs of Canada Water, Limehouse, London Bridge, Royal Docks, Bermondsey, Surrey Quays, and Wapping.
For more information, kindly visit https://fiskslondon.co.uk/.
For Media Inquiry
Phone: +44 (0)207 517 8810
E-mail: [email protected]
Address: Suite 2 Parker House, Admirals Way, Marsh Wall.
City: London
Code: E14 9UQ
Country: England
Facebook: https://www.facebook.com/fiskslondon
Twitter: https://twitter.com/fiskslondon
LinkedIn: https://www.linkedin.com/company/fisks-london/
Media Contact
Company Name: Fisks London
Contact Person: Media Relations
Email: Send Email
Phone: +44 (0)207 517 8810
Address:Suite 2 Parker House, Admirals Way, Marsh Wall
City: London E14 9UQ
Country: United Kingdom
Website: https://fiskslondon.co.uk/