Bryn Carden Shares Her Inspiration Behind Creating Styles for Smiles Charity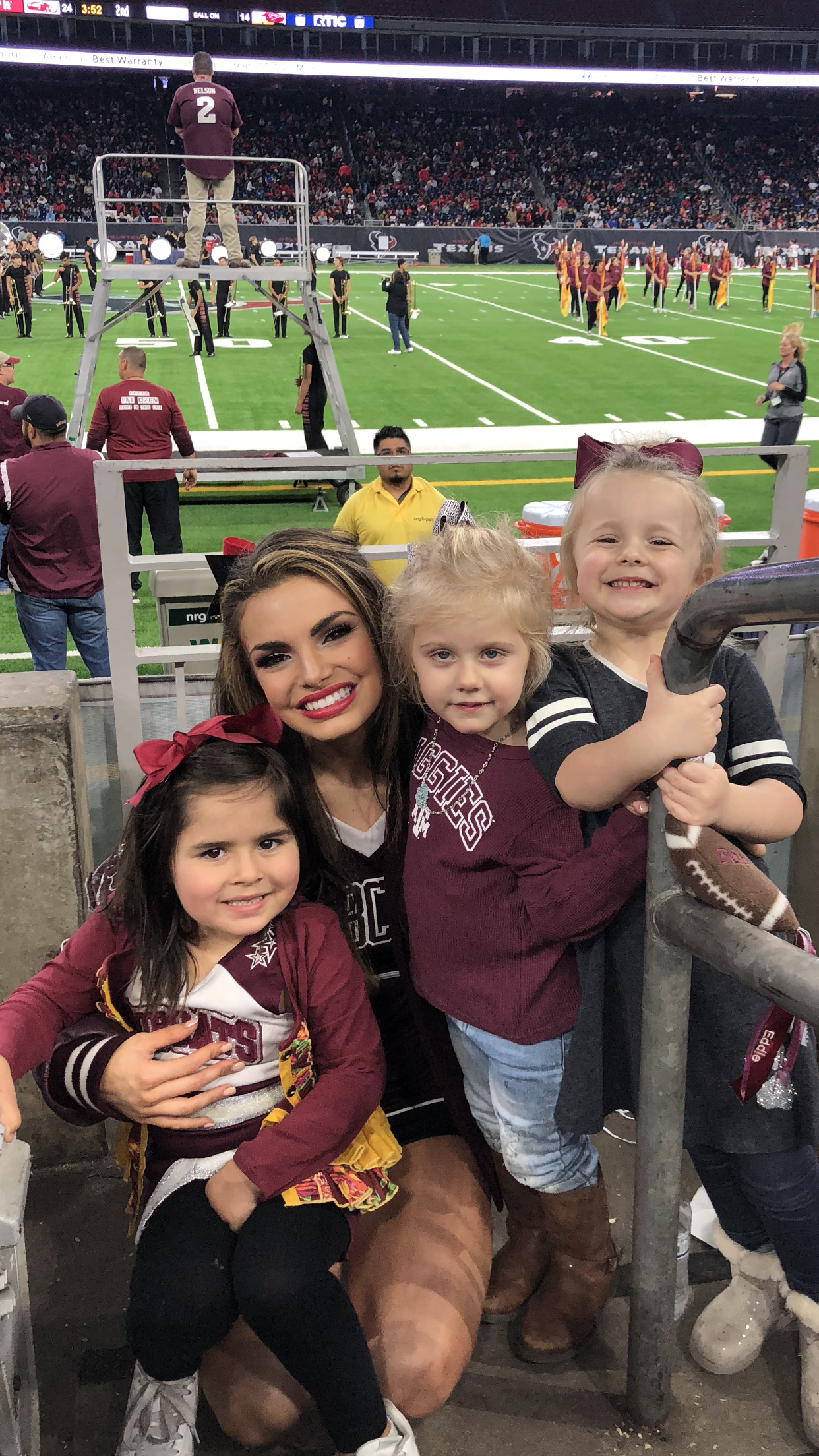 Bryn Carden, a young entrepreneur and philanthropist, shares the inspiration that led her to start Styles for Smiles, a charity that donates all sales to the Smile Train Organization.
Bryn Carden started a Styles for Smiles charity to raise money for Smile Train, the international children's charity that provides free cleft repair surgery to children in more than 85 developing countries.
In her recent interview with Inspirery, Bryn Carden shared that her personal experience with the Miss Universe pageant system led her to start Styles for Smiles.
Demi-Leigh Nel-Peters, who was Miss Universe 2017, held the Smile Train Organization close to her heart, which struck Carden. She says she was always amazed how Nel-Peters was able to make such an international impact with her philanthropy to the organization.
Bryn Carden also grew up around children with disabilities, as her mother works in the medical center of Houston. This helped her never take her health for granted and formed her personal values around health and wellness.
Even at a young age, Bryn Carden knew she wanted to give back as soon as possible. That led her to start her own business, Bryn's Styles for Smiles, back in August 2017.
Although at the moment it isn't the most profitable business, that was never the intention.
"It wasn't until I sold roughly 100 bracelets that I received just a slight profit," Bryn Carden says. "Almost all of my profits that would be my revenue go straight to the Smile Train."
Along her journey, Bryn Carden has learned a lot about running a business. She got a lot of "on-the-job" experience right away, as she was venturing on her own. She learned as she made mistakes, altering the price she charged for her bracelets, how the bracelets were manufactured, the forms of donations she accepted, and designing her website.
While Styles for Smiles has been successful in its mission thus far, its owner has even bigger visions for the future.
"I really envision spreading the knowledge of Styles for Smiles to wherever life takes me next," Bryn Carden says. "My goals are big for my business, all revolving around making the biggest international impact."
To learn more and to purchase a bracelet to support the Smile Train organization, visit https://bryncarden.wixsite.com/styleforsmiles.
About Bryn Carden
Bryn Carden is a young entrepreneur and philanthropist with a passion for real estate and design. She is currently studying at Neeley School of Business, pursuing a major in Finance with a Real Estate Concentration. Besides working towards her degree, she has already begun her entrepreneurial journey as a co-founder of BF Hats and a creator of Styles for Smiles – a company selling bracelets to help fund cleft palate operations for children in developing countries.
Media Contact
Company Name: BF Hats
Contact Person: Bryn Carden
Email: Send Email
Phone: 832.477.6922
Country: United States
Website: https://bryncarden.wixsite.com/styleforsmiles