The storage quality is affected by the low or high humidity in the commercial refrigerator
Low or high humidity in your commercial refrigerator would not only affect the storage quality of the food and beverages, it would also cause unclear visibility through glass doors. So knowing what humidity levels for storage conditions is extremely important, proper humidity in your refrigerator would keep your food as fresh and visible as possible so it depends on the type of items to store and people need to choose a proper type of refrigeration equipment to meet your refrigerating requirements.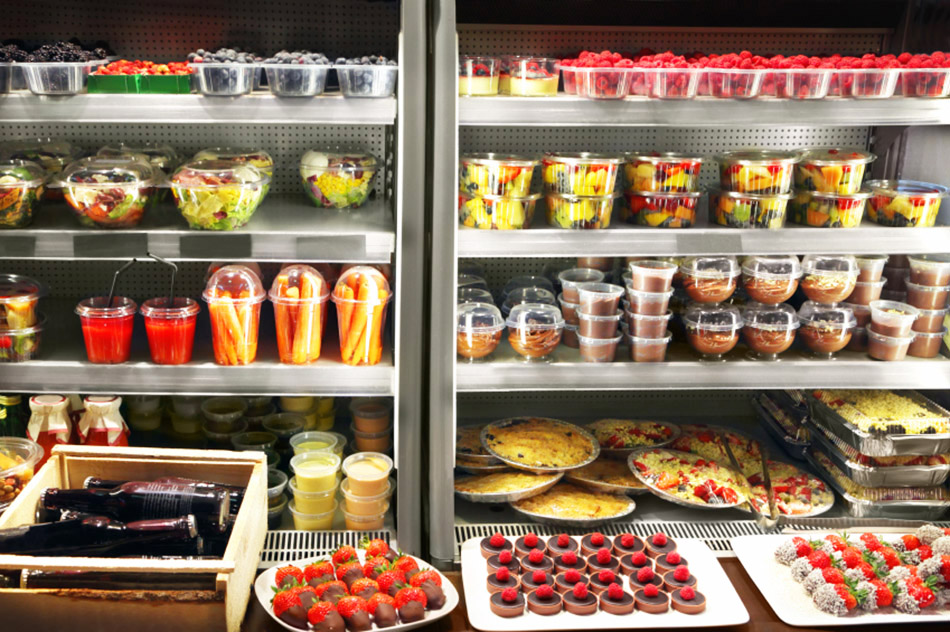 In order to avoid the damage and loss caused by your improper storage condition, here are some tips about different types of storage humidity levels that each type of commercial refrigerator provides.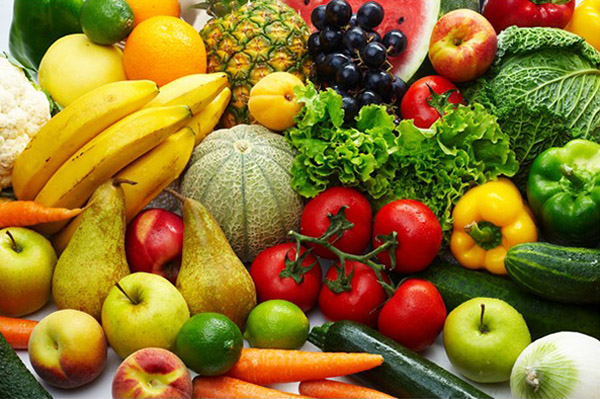 Display Fridge For Fruits & Vegetables
The proper storage condition of multideck display fridge for fruits and vegetables comes with a humidity range from 60% to 70% at a temperature of 12℃. Moderate amount of moisture in the fruits and vegetables can keep their appearance gorgeous, so most of customers at supermarket would regard the products with good appearance as freshness. So, it's extremely important that a commercial refrigerator with proper levels of humidity prevents the fruits and vegetables from withering and becoming unattractive to customers. In addition to the low humidity, we also need to prevent the store items from high moisture, as that could cause the fruits and vegetables to get moldy and spoil.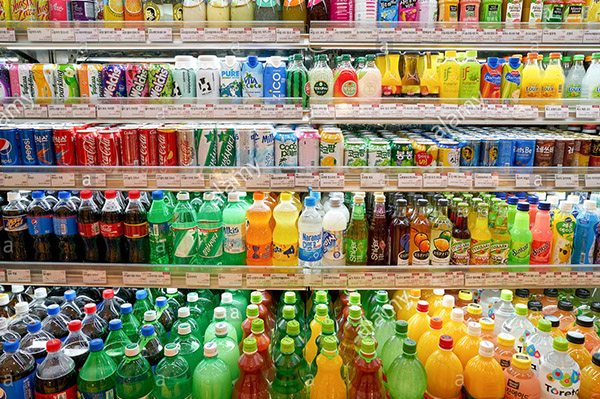 Refrigerator For Beverages And Beers
The most appropriate humidity of glass door fridge for storing beers and other beverages is between 60% and 75%, and the proper storage temperature is at 1℃ or 2℃, it's especially crucial for the rare beer that is sealed with a cork stopper. The cork stopper would dry out once the humidity is too low, that would make the cork cracked or shrink, and then reduce its sealing performance, conversely, the cork stopper would get moldy once the humidity is to high, furthermore, it would cause the beverage and beer get polluted.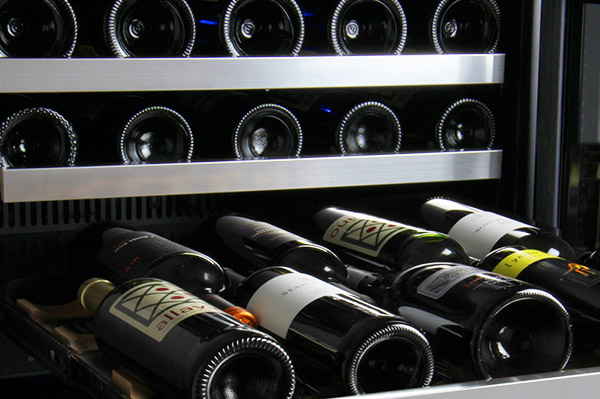 Refrigerator For Wines
The perfect range of humidity for storing wire is between 55% – 70% at a storage temperature of 7℃ – 8℃, same as the beer mentioned above, cork stopper of wine bottle could also get dried it would become shrink and get cracked to cause the sealing feature get bad, and the wine would expose to the air and finally get spoiled. If the storage condition is too humid, the cork stopper could begin to become mold, that would also damage the wine.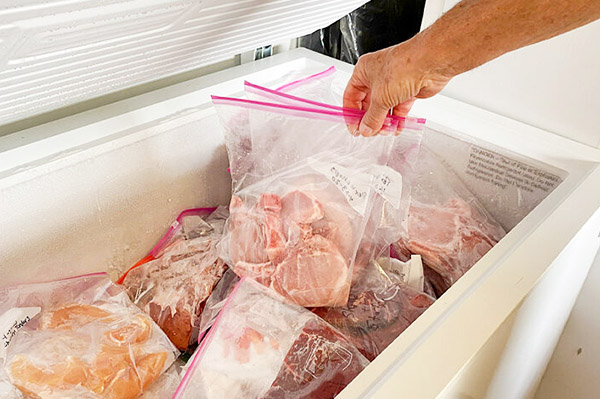 Refrigeration Showcase For Meats & Fish
For keeping meats and fish fresh and stored well, It's perfect to have a meat display fridge that features a humidity range between 85% and 90% at a temperature of 1℃ or 2℃. The humidity lower than this proper range would cause your pork or beef to get shriveled and less attractive to your customers. So use a good refrigeration equipment with proper humidity levels can help prevent your meats & fish from losing its moisture that are required.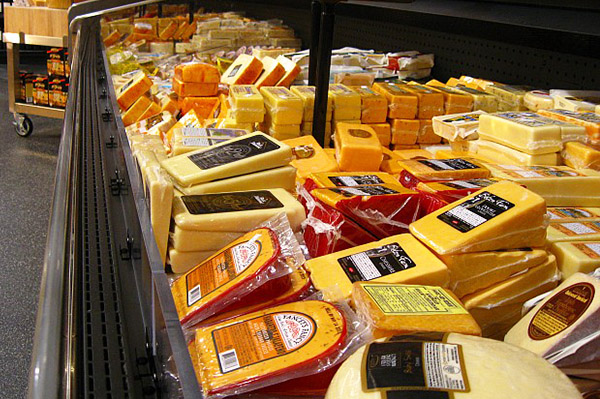 Refrigerator For Cheeses And ButtersCheeses and butters are recommended to store at proper humidity levels below 80% at the temperatures in the range of 1-8℃, it would be preferable to be stored in a crisper at a high humid condition. To prevent the cheese or butters from accidentally frozen, keep it away from the freezing sections.For different types of foods and drinks you store for merchandise, you need to choose a right type of refrigeration equipment to provide an environment with optimum humidity and temperature, hope this article can include some useful guidelines or tips to help you make a maintenance on the proper humidity level and temperature range, or for more information and some guides to purchase a suitable refrigerator for your business requirements, please feel free to contact Nenwell.
Media Contact
Company Name: NENWELL
Email: Send Email
Phone: 86-757-86309994
Country: China
Website: https://www.nenwell.com/