Real Estate Finance Pro Garrick Werdmuller Changes the Game With New Book And Mortgage Brokerage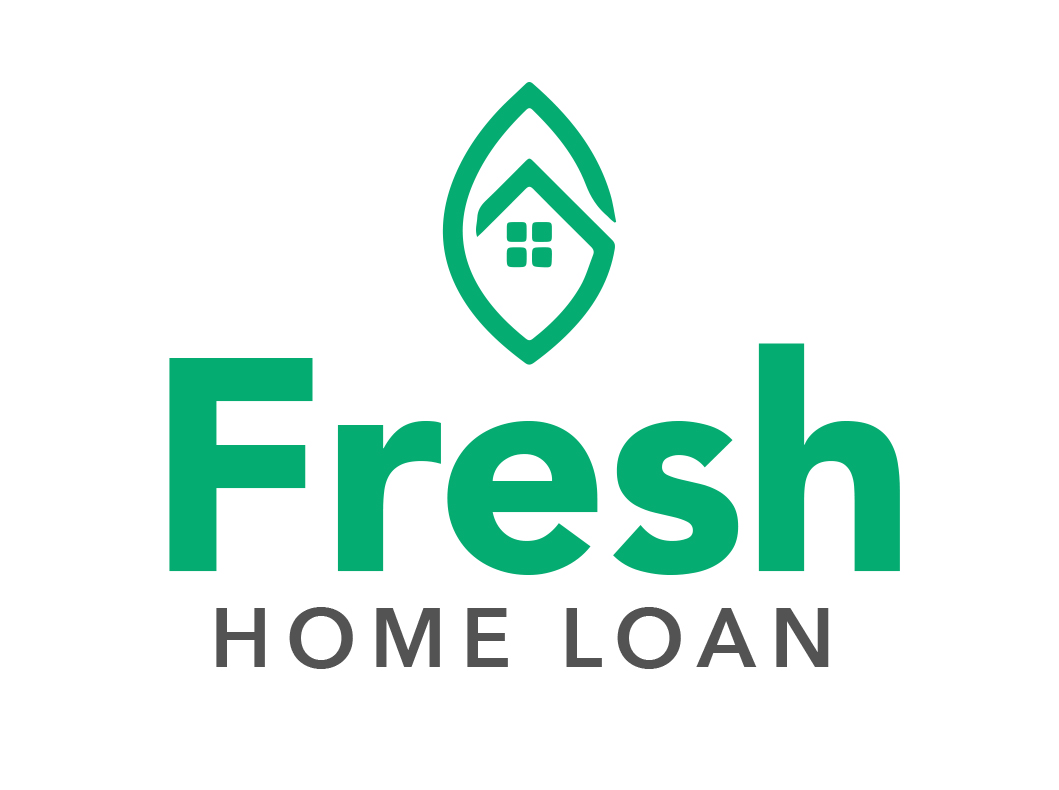 Expert broker, Garrick Werdmuller has just released a new real estate book, 'Home Buying And A Global Pandemic.' The book, which is available on Amazon, is a go-to guide that gives first time home buyers the rundown on what they need to know in order to prepare themselves for the ever-changing market of real estate. This book is welcome development to everyone in the industry because following the pandemic, home buying has become a more complex issue than it ever was. Since it is no secret that the COVID-19 has had a huge impact on the real estate and mortgage markets, this book was put together by Garrick to help investors understand how COVID-19 has completely changed the market and how they can navigate the world of real estate in these troubling times.
Described as a "no nonsense" examination of the current state of the mortgage industry and the pandemic's effects upon it, the book is simple, right to the point and in language everyone can understand. With 20 years of experience in brokerage, Garrick Werdmuller stands as an authority in the real estate industry. In his words, ''I used to be a mortgage bank branch operator but went independent to give my clients more options and access to better rates and products.''
Apart from writing this book, Garrick opened a brokerage, Fresh Home Loan Inc in the 2nd quarter of 2021. The idea behind Fresh Home Loans was to create "Independent Mortgage Brokers that Work for the People.''
With Garrick Werdmuller as the CEO, brokers at Fresh Home Loan Inc., are expert mortgage brokers dedicated to helping people finance their dream homes and securing their future. As an expert team with years of experience, they have been navigating the complex California market for years, serving hundreds of people and securing loans. Alongside opening a brokerage, Garrick also opened a reverse mortgage division, Fresh Reserve and recruiting channel for mortgage loan officers where loan officers can get pre-approved for a mortgage.
The mission at Fresh Reserve is to set the highest standard in the Reverse Mortgage industry. The company is committed to quality customer service and putting the needs of clients first. As education is key, Fresh Reserve pledges to help clients get the information they need so that they are able to make an informed decision.
For more information, please visit www.FreshHomeLoan.com.
Media Contact
Company Name: Fresh Home Loan Inc
Contact Person: Garrick Werdmuller
Email: Send Email
Address:1151 Harbor Bay Parkway Suite 136
City: Alameda
State: CA 94502
Country: United States
Website: http://www.freshhomeloan.com