Former Army Nurse, Florida Arianna Pearl Discusses Overcoming PTSD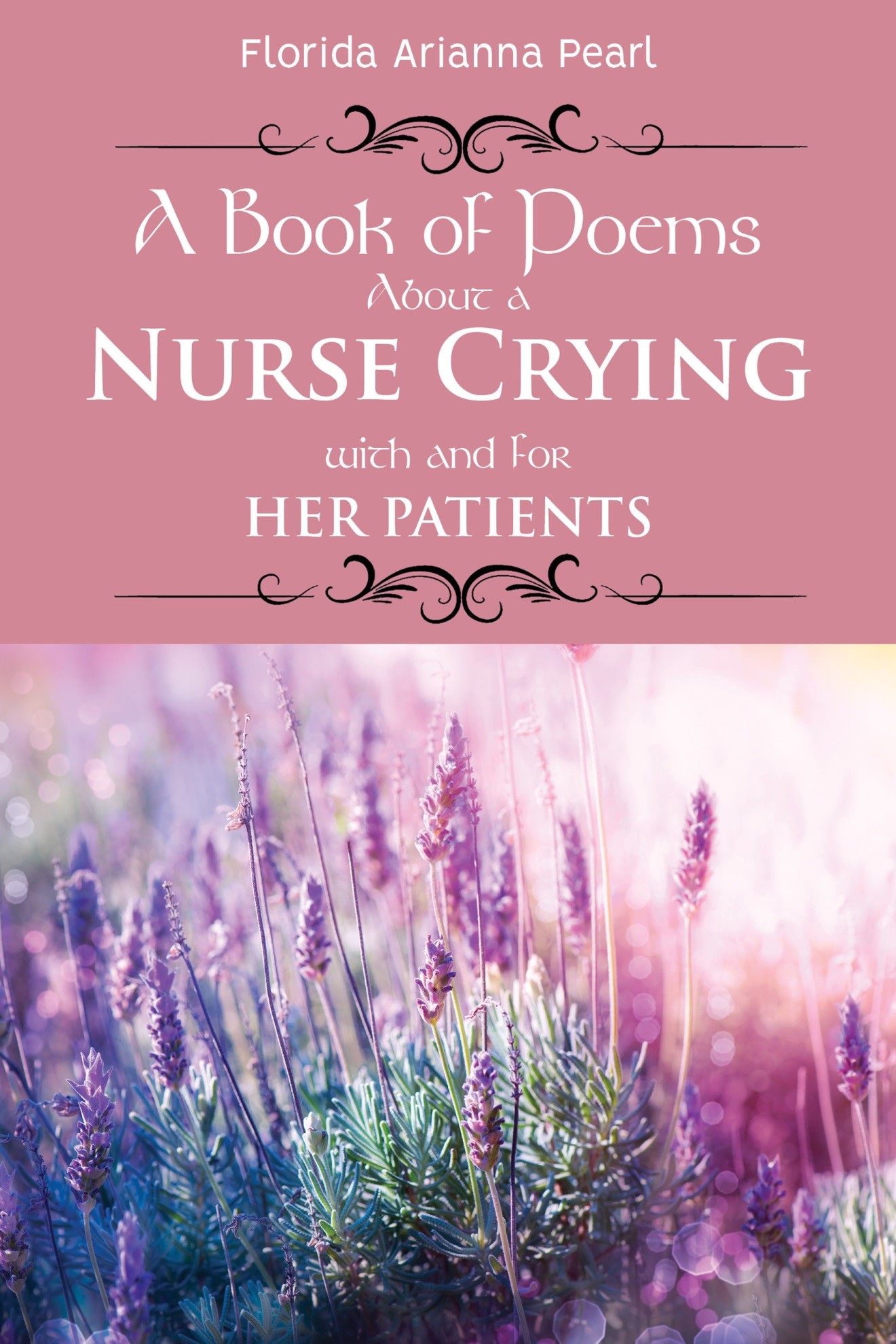 Palmdale, California – July 12th, 2021 – Retired Medical Specialist, Florida Arianna Pearl, has released a book of poems in which the author discusses her battle with Post Traumatic Stress Syndrome (PTSD) that aroused from racism and multiple harassments committed against her in the army and how she rose above the situation after several years. The book is titled, 'A Book of Poems About a Nurse Crying with and for Her Patients', and published by Goldtouch Press.
The American Psychiatric Association defines PTSD as a psychiatric disorder that may occur in people who have experienced or witnessed a traumatic event such as a natural disaster, a serious accident, a terrorist act, war/combat, or rape or who have been threatened with death, assault or serious injury.
"I have been abused so many times that I cannot count it, but I lived to talk about it," Pearl said, "…I have forgiven them all. I have forgiven myself for not being able to protect myself. I lived through it and raised two children."
The author was born in South Carolina. She joined the military and later became a registered nurse. In the course of service, she experienced abuse multiple times. Following her gruesome ordeal, she was diagnosed with PTSD and spent forty-eight years in therapy. Finally, she overcame PTSD and recovered from the trauma of her abuse. She is presently helping other people to overcome these traumatic situations and find happiness.
"There is so much pain and suffering in the world, and I just want to be one of the people who love everyone regardless of their status in life," said Pearl. "We are all here on earth to help each other. As we live to see another day, may each day find goodness."
'A Book of Poems About a Nurse Crying with and for Her Patients' was written for people of all ages. However, it has a poignant message for people that are homeless, mentally ill, and need assistance in getting their lives together. But ultimately, it is a book of hope, recovery, and forgiveness.
"To live through various abuse, and find your true self by forgiving all that harmed you carries a deep reward," the author said.
'A Book of Poems About a Nurse Crying with and for Her Patients' is currently available on Amazon.
For more details, visit the author's website or check out her Instagram, Facebook, and Tumblr handle.
About GOLDTOUCH PRESS, LLC
GOLDTOUCH PRESS, LLC is an established and experienced group of various publishing houses that teamed up to bring their clients accessible and competitive author services.
Media Contact
Company Name: GOLDTOUCH PRESS, LLC
Contact Person: Florida Arianna Pearl
Email: Send Email
Phone: 888-404-1388
Address:420 Lexington Avenue, Suite 300
City: New York
State: NY 10170
Country: United States
Website: www.goldtouchpress.com/