Matt Jacob's Debut Single 'Chakra Song' Garnering Wide Spread Recognition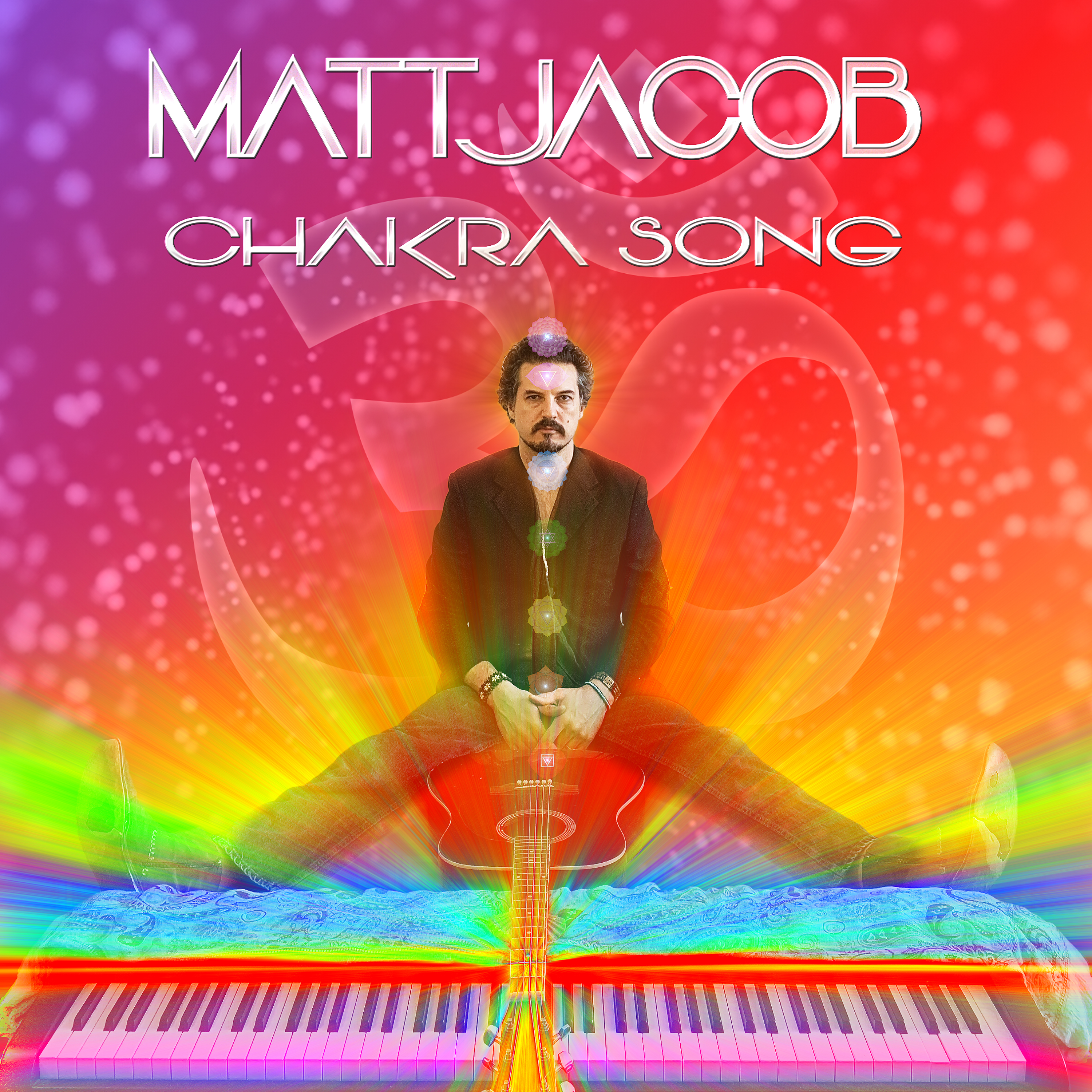 The Electrifying New York City Based Music Artist Is Steadily Getting Attention Thanks To The Momentum Of His New Single
New York City, NY – Jul 9, 2021 – On the 28th of March, 2021, singer-songwriter Matt Jacob released 'Chakra Song', his first single as a solo artist. The song was released across all digital streaming and is accompanied by a vividly colorful and hypnotic music video. Since then, the song (and the artist) have grown from strength to strength, attracting recognition from France to Brazil, and it is easy to see why.
'Chakra Song' has a nostalgic feel for those who love classic rock, but the song also sits with ease alongside other contemporary alternative or psychedelic rock songs currently on listeners' radars. Jacob's emotive heartfelt delivery shines through in the vocals, and the song's instrumentation (all performed by Jacob with the exception of drums) makes the track memorable.
In addition, according to Jacob, the song aims to stir up his audience to aspire to self-love through self-exploration, using an homage to two things that have helped temper his own demons – meditation and psychedelics. Given this, stylistically, his choices weave a vivid tapestry with a specific intent; to encourage introspection.
After the momentum of 'Chakra Song', Matt Jacob will not be slowing down. He's currently working on finishing his next single, so fans and lovers of this eclectic artist can rest assured that more music is to come later this year. His passion for music and his audience promises to keep driving him to greater heights.
To listen to or watch the video for 'Chakra Song', use any of the links below:
https://open.spotify.com/album/24fultox2M6XoqkLyxWgNf
https://music.apple.com/us/album/chakra-song-single/1567492493
https://music.amazon.in/albums/B094XFQKJX
Instagram: https://www.instagram.com/mattjacobofficial/
Press: https://mattjacobmusic.com/press/
Media Contact
Company Name: Matt Jacob
Contact Person: Media Relations
Email: Send Email
Country: United States
Website: www.mattjacobmusic.com