Brand Mentor Karma Hunter Organizes 90-Day Launch Planner for Coaches and Entrepreneurs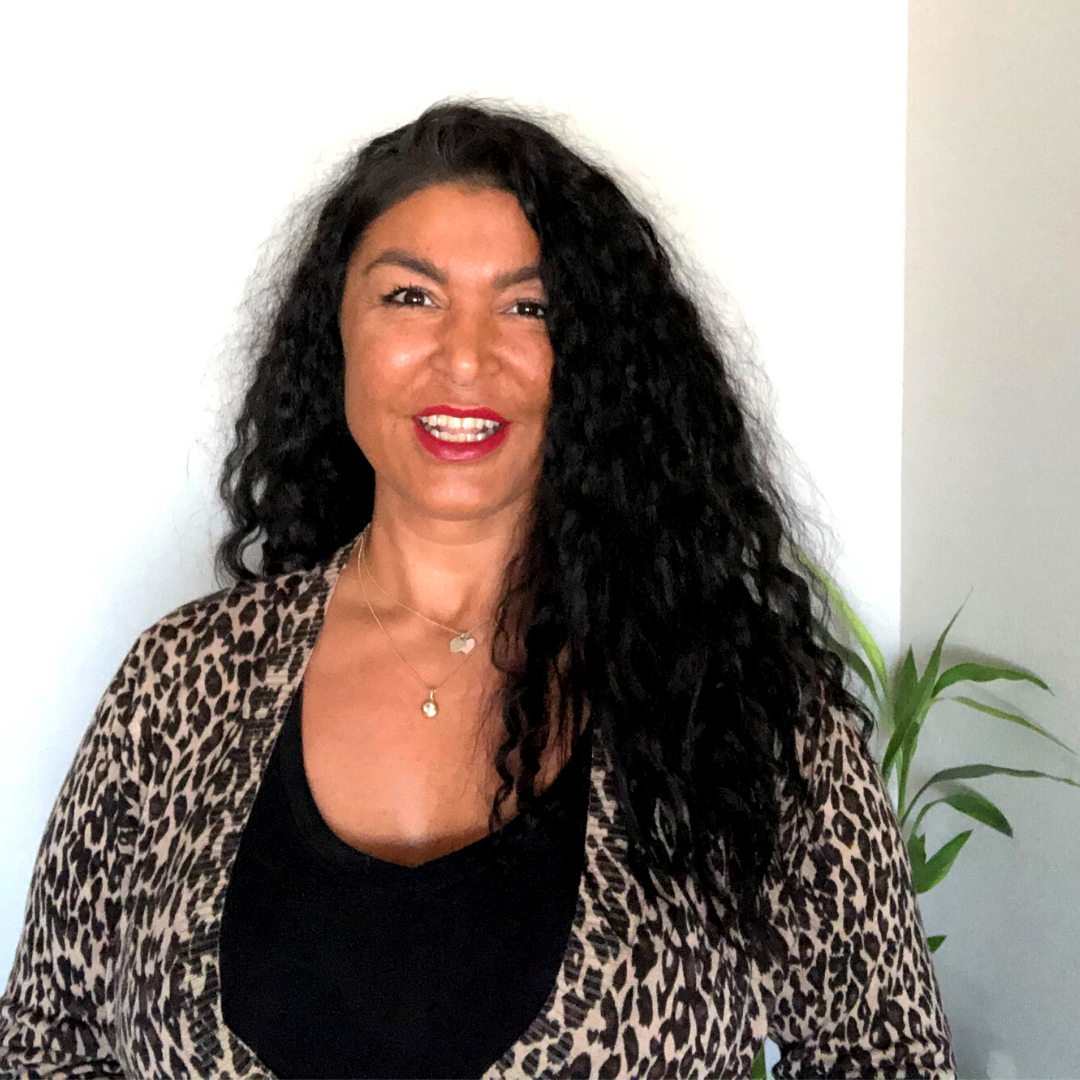 Digital marketing mentor, educator, brand developer, business coach, and founder of KarmaDNA, Karma Hunter has designed a 90 Day Launch Planner for Coaches and this event is definitely not one to miss out on.
The 90-Day Launch Planner for Coaches is a step-by-step planner that includes each project and the various tasks that go into launching a successful coaching business or career. The 90-Day Launch Planner for Coaches is a complete plan for coaches and wannabe coaches who are serious about learning new and knowledgeable skills in the field and get better results working with their clients.
Launching a coaching business or creating a career in coaching is not as easy as it seems. Without the right guidance and mentoring, new coaches and even coaches who have been in the business can have several setbacks. For this reason, having experts who have faced all those setbacks before and excelled is important. Karma Hunter is the name to know for every entrepreneur who is trying to create a brand and strategize ways to scale their businesses. Her 90 Day Launch Planner will help every entrepreneur to scale and elevate their businesses.
Karma Hunter has been a leader and mentor for many years and has owned handmade, E-commerce and service-based businesses. Over the years, she has gathered educational experiences and skills which she now uses as a mentor and a business coach to help other entrepreneurs through her courses and programs. This way startups and businesses can learn fundamental strategies to grow their businesses and maximize productivity.
For more information, please visit: www.karmadna.com/launchplanner
Media Contact
Company Name: KarmaDNA
Contact Person: Karma Hunter
Email: Send Email
Country: United States
Website: www.karmadna.com