CloudPlexo Launches AWS Well-Architected Alignment Tool to Assess Cloud Environment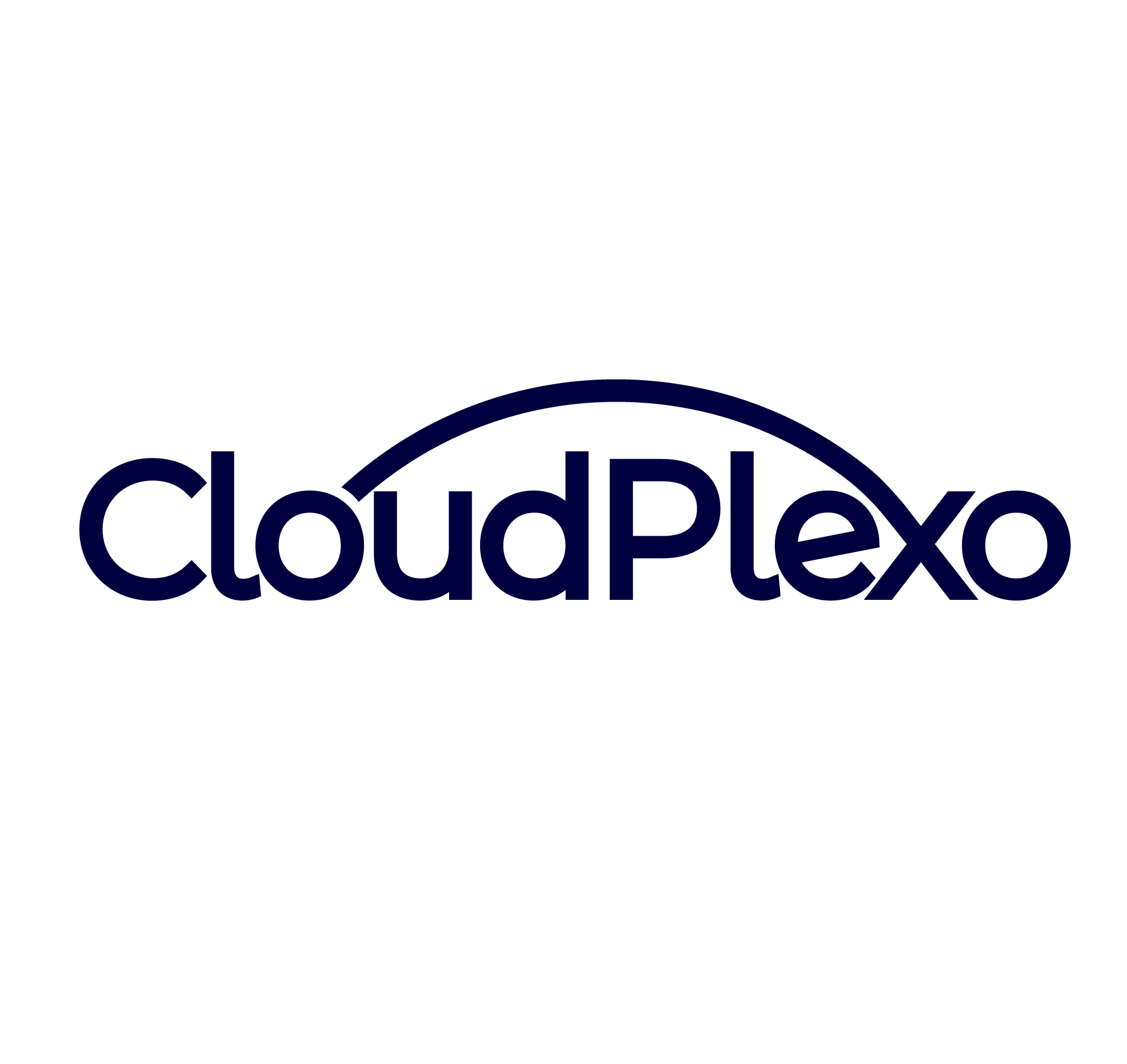 CloudPlexo, cloud optimization and efficiency SaaS platform provider, announces the launch of its AWS Well-Architected Alignment Tool which enables cloud architects, customers and partners to evaluate or assess cloud environment architectures to determine their level of alignment with specific cloud solutions and industry best practices.
CloudPlexo AWS Well-Architected Alignment Tool is an extension of the AWS Well-Architected framework and focuses on helping cloud architects and the broader set of cloud solution designers and developers to build a secure, high-performing, resilient and efficient environment for their cloud applications and workloads.
As an extension of AWS Well-Architected core framework, the CloudPlexo new tool further implements the 5 pillars of best practices that underlie the AWS Well-Architected framework, helping our customers to optimally develop, deploy, and manage their cloud solutions within the most efficient environment.
The core features embedded in this new tool are aimed at enabling the assessment of cloud environments for the attainment of the following outcomes across any AWS cloud, region or availability zones;
Operational Excellence
With CloudPlexo, cloud architects can now easily ensure that their cloud environment architecture supports specific project objectives, having the required capacity to run workloads, providing insight into workload operations, and continuously support process improvement to deliver optimal value all through the workload life-cycle.
Security
The new tool exposes its users to best-practice design principles for architecting secure workloads on AWS, providing intelligent and up-to-date resources that help in the adoption of cloud technologies for protecting data, systems, and assets in a way that establishes a strong and enviable security posture for cloud solutions.
Reliability
CloudPlexo AWS Well-Architected Alignment Tool enables the evaluation of cloud workloads and environments to determine their performance level in terms of functional accuracy and consistency. This includes the ability to operate and test workloads through their total lifecycle with optimal implementation of distributed system design, recovery planning, and change management.
Performance Efficiency
With optimized selection, review, monitoring, and trade-off analysis, this CloudPlexo tool enables the attainment of performance efficiency across AWS workloads. This feature ensures the efficient use of computing resources in line with workload requirements, and support the sustenance of efficiency standards amidst changes in demands and technologies.
Cost Optimization
Aligning cost with the rate of authorized resource consumption is achievable with this tool. It features support for properly configuring notifications on resource usage or cost thresholds, providing the right pricing model for workload resources, offer cost and usage report/analysis that are powered by advanced artificial intelligence and value-driven metrics.
With the new CloudPlexo AWS Well-Architected Alignment Tool, we are clearly making the implementation of AWS Well-Architected 5 Pillars of Best Practices an easily attainable goal for cloud architects, development teams or experts and organizations of any scale.
Media Contact
Company Name: CloudPlexo
Contact Person: Veronique Mendez-Brown, Digital Marketing Manager
Email: Send Email
State: California
Country: United States
Website: https://cloudplexo.com/