The tale of Luke Anderson, a self-made millionaire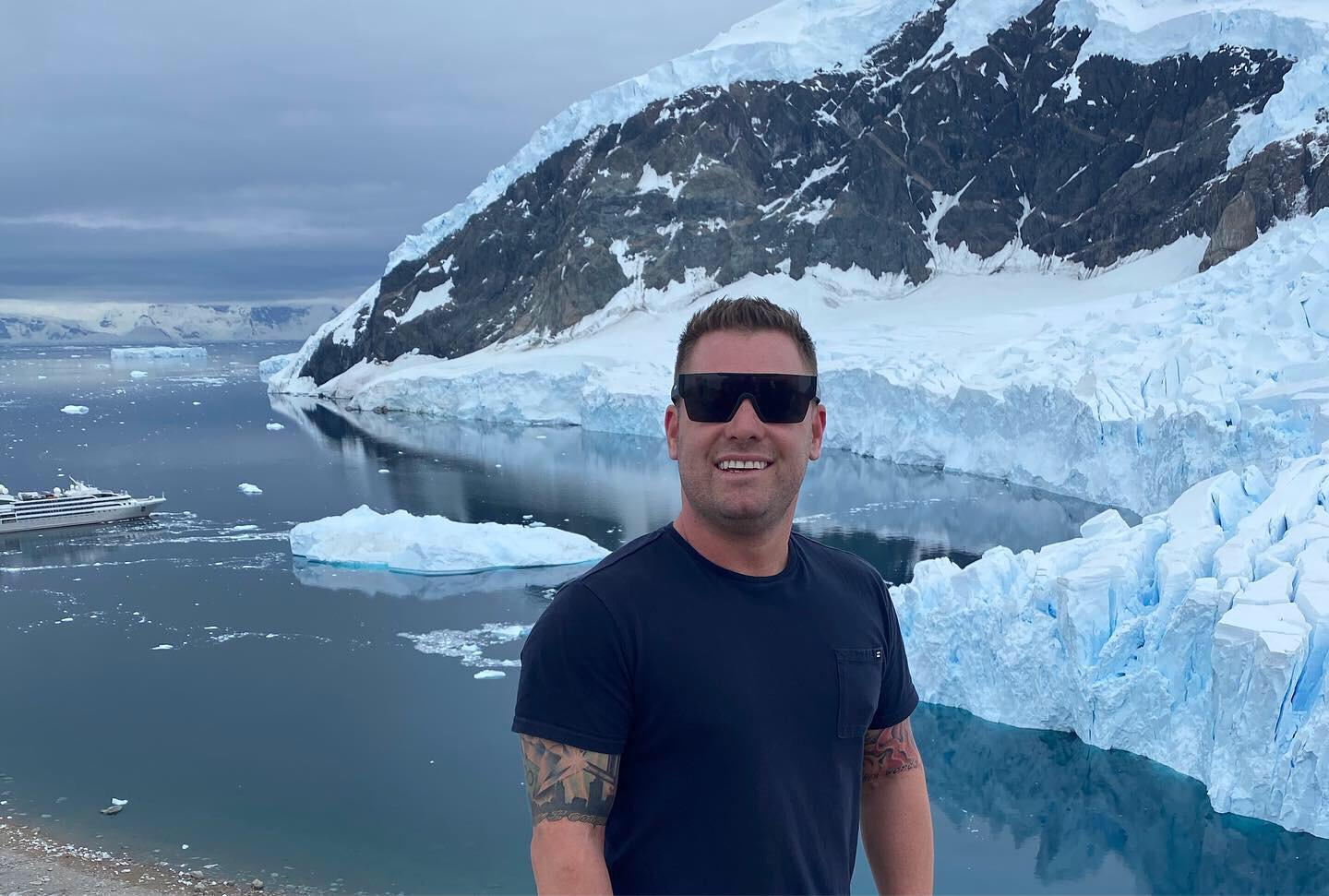 Luke David Anderson, a business builder and entrepreneur mentor. 31-year-old Luke who is born in Victoria, Australia is inspiring and guiding by sharing his experience with aspiring entrepreneurs and innovative teams working in different industries and helping them to solve all types of problems, big and small, micro and macro. Founder and being personally involved in over 40 businesses by the age of 31. From working at a retail store and doing DJing at local house parties to a multi-millionaire successful entrepreneur and has able to launch over 40 different businesses across varying industries. He has been an inspiration to many of the young entrepreneurs, not only his success story but also the brutal failures he has faced, he has been close to bankruptcy several times but his never giving up attitude and self believe never put him down and always stood up.

Till the age of 13 Luke grew up on the Mornington Peninsular in Melbourne, then moved to Airlie Beach in the Whitsundays, on the North-Eastern Coast of Australia. Belonging to a low to middle-class family he always has developed the thought that he will never let money stand in the way of his happiness. Luke moved out of home very young and even negotiated with his high school to only attend 3 days per week, and for the rest of the days, he used to work at a local retail store. At the age of 13, by the day he was buying and selling cars and by the night he started DJing at local house parties. This is when he became passionate about music.

Luke showed his Entrepreneurship ability from his childhood when at the age of 16 he started his first successful business, Luke launched LA Entertainment and was doing wedding and local events under the DJ name "LA Walker". He further grew his business by involving all the best local DJ's and organized many music events in the area. LA Entertainment was a good start to his career, which provided quality entertainment to the region. Luke used his contacts to teach people about music. "I want to educate locals that it just doesn't have to be commercial music. There is a lot of amazing music in the world that I will strive to bring to Airlie Beach-it's a slow process but worthwhile", he said. Also, he stated," My empire will be very big." As all his shows used to be conducted in the evening time, he started utilizing his day time by working at construction sites, as he was well aware of the growth and money opportunity in building and construction. So along with keeping LA Entertainment growing by night, he started investing his time in different startups and businesses including a building company, a popular local hairdressing salon, surf, and clothing store and a few more. But he got his big break when one of the night clubs where he used to Dj at went out for sale, and he took that opportunity and purchased that along with his few friends.

While growing his empire, investing his time and energy in different businesses, it was not always the success that he got, sometimes things didn't go according to the plan. Once when he started a scaffolding business that initially struggled and faced difficulties to get work in a competitive industry. But he never gave up. He worked hard, he improved his skills, build more relationships across neighbouring towns, and eventually over the years, this business and other side businesses have grown in huge proportion. Luke is now hiring hundreds of people in the construction industry.

Being personally involved in more than 40 businesses by the age of 30, Luke has seen it all from success to brutal failures. He always kept learning about the new industries and taking on additional work to earn more. At present, Luke is generating around 40 million in a year in the construction and mining sector. He has invested in over 34 companies. LA Entertainment continued to grow, now owning 3 different night venues.

Now he travels around the world and shares his experience and passion with others. He invests in different businesses and more importantly people across the globe. Luke has faced failure but has always stuck to his goals and search for solutions. And he believes in working for himself rather than working for someone else.
In his words, Luke remarked "I have made a lot of money and lost a lot of money. I've made a lot of mistakes and I think that is the key to growing – to learn from your mistakes." He says, "I choose business as my way of thinking wires me to see openings and provide solutions for the market, I don't switch off. Always on. I would rather be always on working for myself than always working for someone else."
Media Contact
Company Name: SCMEDIA & TECHNOLOGIES PVT LTD
Contact Person: Pratulya Sharma
Email: Send Email
Phone: +917355163647
City: GORAKHPUR
State: Uttar Pradesh
Country: India
Website: https://socialconsult.co.in/