Jean M Nelson Is A Director, Executive Producer, Cinematographer And An Editor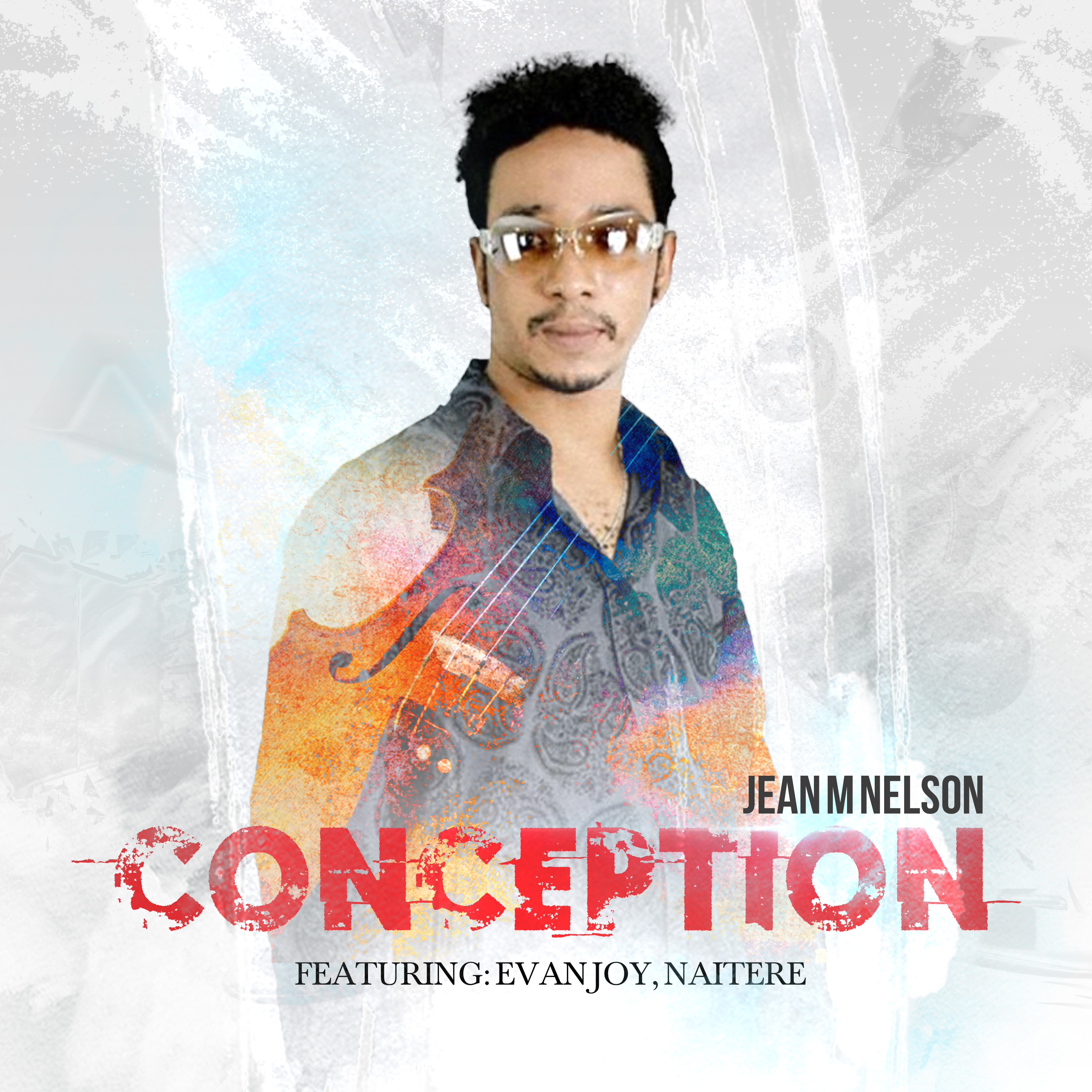 He is also an Platinum Award Winner Writer/Director of the film "The Passion Of Love"
A Musician/Composer, Audio Engineering, Filmmaker, Storyteller, Film editor, Cinematographer/ Photographer. He studies, music, films, and Photography. Born In June 1976, he is a multi-talented individual, He writes both films and music. As a photographer he sees the world with different lenses, and as a cinematographer, he views and captures with his own imagination. Jean M Nelson views the world through different eyes than most because of his life experience.
In 2018 he completed his first full feature film called "The Passion Of Love". This film was directed by Jean M Nelson and co-written by Jean M Nelson and Natasha Lumsden. it was released in October 2018. Now he is Shooting one of he's newest movie projects calls "The Wonders Of The Witches" soon to be released.
The Wonders of the witches is done by Media Vision Films Productions. It is one of the first short film Series will be Directed by Jean M Nelson and produce by the Production. In conversation with the Director he reveal that the series film will be one of many the production will Produce. He continued by saying The Wonder Of The Witches will be one of several frictional movie that is yet to come. He have several new Friction/Fantasy project Written and can't wait to share them with the world.
In April 21 2020 he released a single Album call, HOPE. This album is featuring 2 music film score tracks, Falling Hero and Making a Stand. Both available on Apple iTunes music, Pandora, Amazon Music and Deezer.
In July 31 2020 he released his new Album call, CONCEPTION This album is featuring 7 musical tracks, At Last, A New World, Victory, A Few Time, Let's Ride (feat. EVANJOY), Making a Stand, Passion (feat. Naitere) This Album is available on iTunes and all musical platform.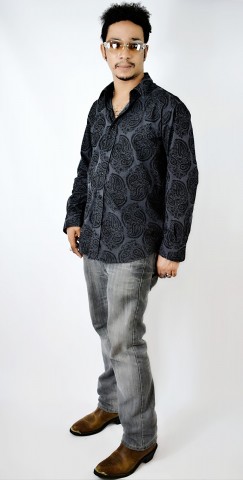 Contact information & Social Media:
https://www.imdb.com/name/nm9809339/
https://www.instagram.com/jean.m.nelson/
Media Contact
Company Name: Jean M Nelson
Contact Person: Media Relations
Email: Send Email
Country: United States
Website: https://music.apple.com/us/album/conception/1523930255